Canadian ski resorts typically open in early November and operate until late May each year, making the season one of the longest to enjoy...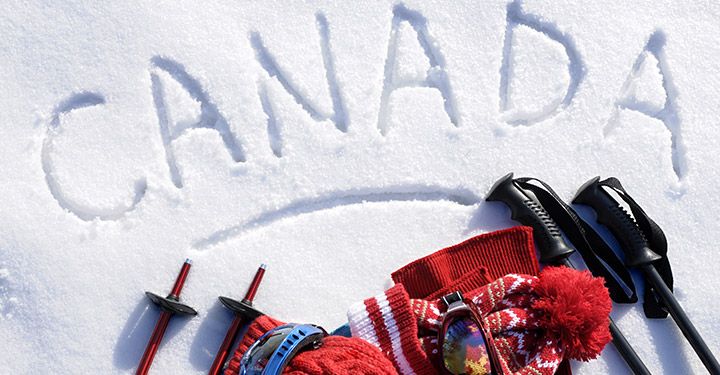 There are three main skiing areas. These are Mount Tremblant, accessible from Montreal; the Rocky Mountain resorts around Banff, with flights to Calgary; and the west coast resorts north of Vancouver such as Whistler.
As in neighbouring USA, the quality and standards of ski and snowboard holidays are high in Canada, with modern, well-run lifts and well-maintained pistes and slopes. Accommodation comes in all styles, from full service hotels to chalets kitted out with up-to-the-moment gadgets and amenities.
However, it is the skiing locations that make holidays here so special. Much of the scenery is truly awe-inspiring and there are many opportunities to extend your skiing holiday by enjoying other winter sports and sightseeing at some of Canada's natural wonders, such as the beautiful Lake Louise or the city of Vancouver with its stunning setting on the water. The slopes are relatively uncrowded, the snow conditions are usually very good, with deep and regularly topped up powder, and there are resorts that cater for all type of skier and snowboarder. Food and drink options are plentiful and prices are very reasonable.