New York City needs no introduction. The leader in finance, dining, nightlife, shopping and the arts sees more than 47 million visitors a year — with good reason. You can find a wealth of things to do and see in this teeming metropolis. Whether you're coming here to shop, to see a Broadway show or to dine at one of the world's best restaurants, you're sure to have a good time.
Scattered throughout five boroughs — Manhattan, Brooklyn, Queens, the Bronx and Staten Island — New Yorkers take enormous pride in their city and even their specific borough, claiming it to be the best in the world. Most city residents live in Manhattan with Brooklyn a close second. Queens and the Bronx tend to have a stronger ethnic presence and Staten Island is still predominantly Italian-American.
New Yorkers are a fast-paced lot. Whether they grew up here or moved here, they have a "let's-get-on-with-it-attitude" that may come across as rude to visitors but it's needed to keep the city moving and thriving. If we slow down, we just might never catch up again!
So, if you want to make the most of a whirlwind two-day New York getaway, here's how a local would take a big bite out of the Big Apple to enjoy the flavour the city offers, writes Shandana Durrani.
Day one
Morning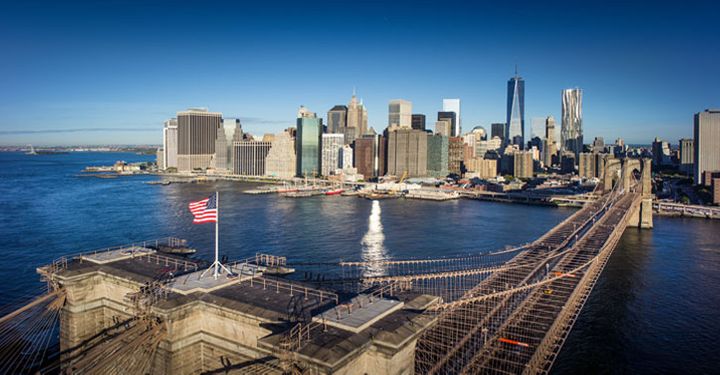 Brunch is a staple in New York City so you don't want to miss out. In Manhattan you'll find a wealth of breakfast options, from ethnic eateries to spots that are ideal for people-watching. Opt for Tartine (253 West 11th Street, New York, NY 10014; 212-229-2611), one of the most iconic brunch eateries in the West Village. For more than 20 years, this cosy neighbourhood hotspot has served delicious steak au poivre and to-die-for croque-monsieur.
If more traditional American fare is your flavour, head to newcomer Joseph Leonard (170 Waverly Place, New York, NY 10014; 646-429-8383). Here you'll find a rustic interior balanced by a well thought-out menu featuring avocado toast with eggs and baby lettuce as well as shrimp and grits with speck.
After breakfast, saunter through the newly opened Whitney Museum of American Art (99 Gansevoort St, New York, NY 10014; 212-570-3600), just a short walk away on Gansevoort Street. Once located on the Upper East Side, this new addition to the Meatpacking District is home to more than 22,000 well-curated works of modern American art, from iconic sculptures to three-dimensional paintings. After soaking up the culture, head outside and you're directly at the entrance to the nearly two-mile-long High Line (New York, NY 10011; 212-500-6035). Soak up the sun's rays and natural wonder along the busy above-ground urban walkway.
Afternoon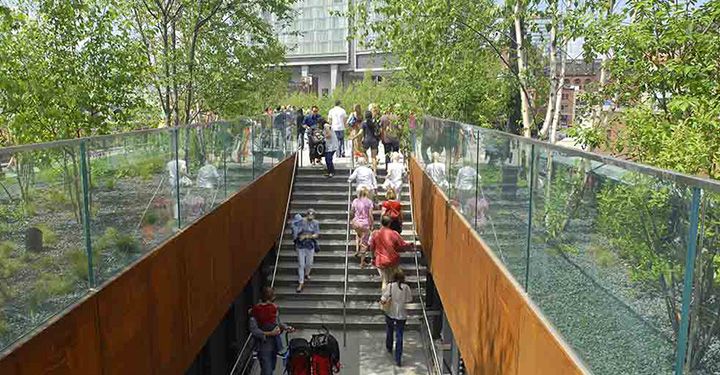 You've worked up an appetite so head to the Upper West Side via public transport. The red line (123) subway takes you from the West Village to 86 Street. Opt for Jacob's Pickles (509 Amsterdam Avenue; 212-470-5566), a New York delicatessen that serves a decidedly Jewish take on southern fare.
Walk four blocks south and two blocks east to the American Museum of Natural History (Central Park West & 79th St, New York, NY 10024; 212-769-5100). Here you'll find dinosaurs and taxidermy aplenty as well as the spellbinding sky at Hayden Planetarium.
Evening
After a brief nap in your hotel, take the 1 train uptown to the Bronx. Before dinner, saunter through the public gardens at Wave Hill (Independence Ave., at W. 249th St., Bronx, New York, 10471; 718-549–3200), a well-tended, 28-acre green space with a variety of gardens overlooking the Hudson River. Take a taxi down to Hell's Kitchen and enjoy some authentic Thai cuisine at – blink and you'd miss it – Wondee Siam (792 Ninth Ave, New York, NY 10019; 212-459-9057) on Ninth Avenue. Choose the crispy catfish salad from the Thai menu and wash it down with a cold brew.
Day two
Morning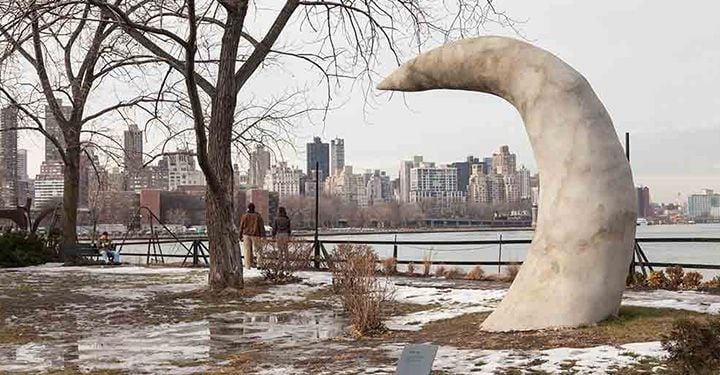 The day dawns bright so get up early and make the most of it. Brooklyn and Queens are on the menu so it only seems right to enjoy breakfast there. Ovelia (34-01 39th Avenue, Astoria, NY 11103; 718-721-7217) serves authentic Greek food with an American twist. Gluten-free diners will delight in the waffled grilled cheese with kale.
Socrates Sculpture Park (32-01 Vernon Boulevard, Long Island City, NY 11106 718) in nearby Long Island City is free to the public and boasts amazing views of Manhattan amid 90 varieties of flora as well as works by local artists. Admire the bucolic wonder of the 30-foot-tall Living Pyramid by Agnes Denes.
Afternoon
Hail a green inter-borough taxi and head to Brooklyn. Cobble Hill beckons and so does bustling Boomwich (311 Atlantic Avenue, Brooklyn, NY, 11201; 718-643-9229), the sandwich shop to end all sandwich shops. You'll find savory falafel balls in between bread slices alongside cheesesteaks with Cheetos.
Walk just two blocks west and you're at the New York Transit Museum (130 Livingston Street, 10th Floor, Brooklyn, NY 11201; 718-694-3451), the largest of its kind in the country. Learn about the history of transportation in the city and treat your other half to a pair of subway token cufflinks.
Evening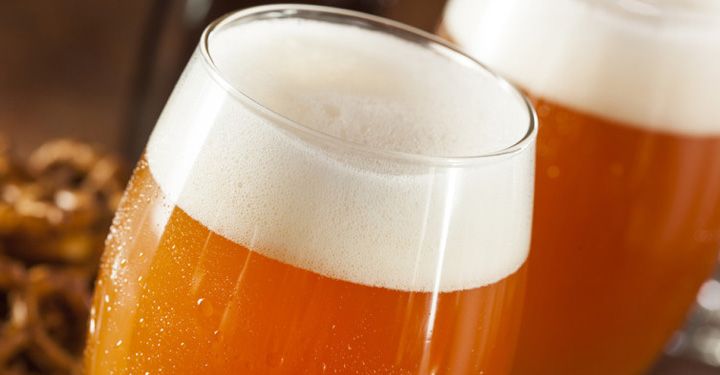 Stay in Brooklyn for dinner but head on the subway to The Islands (803 Washington Ave, Brooklyn, NY 11238, 718-398-3575). This iconic Caribbean eatery has the best jerk chicken in the city but you might have to wait a bit for it as lines tend to be long.
If you're missing the latest English Premier League game never fear. Woodwork (583 Vanderbilt Avenue, Brooklyn, NY, 11238; 718-857-5777) will make you feel at home. This rustic pub boasts myriad beers on tap, from Radeberger Pilsner to Empire IPA, as well as plentiful seats near the large TVs.
If a swanky vibe is more your style, James (605 Carlton Ave, Brooklyn, NY 11238; 718.942.4255) is just one-and-a-half blocks away. This restaurant-cum-bar affords guests signature cocktails made with love and precision. The Astral Weeks features gin, apricot, lime and bitters and will refresh and fill you with energy for your next jaunt around this amazing city.
Find more expert tips from Shandana in 'How to do New York on a budget'.
Have a comment or question about this article? You can contact us on Twitter or Facebook.