Slash Costs Getting Airport
Don't get stung by airport prices – how to slash costs
With the countdown on to the UK's big summer getaway, the last thing you want is to waste money on your way to your destination. We show you how to keep a lid on the costs of getting to, through and onwards from your holiday airports.
1. Blag a free lift
If you can, why not get your airport getaway off to a flying start with a free lift. Call in a favour with friends, relatives or your immediate family and get them to drop you off at your departure airport. It can save you a fortune on taxis and public transport and is like having your own private mini cab.
However, you may feel a little guilty at getting your parent or mate to wake up at 3am for that early check in, so what starts off as a freebie could end up with you rewarding them with the cost of fuel or a gift on return from holiday.
Just be aware that some airports don't allow cars to drop off for free. For example, Luton airport charges £2 for you to pull up next to the terminal, so get your driver to drop you at mid-term parking for free and take the courtesy bus for the last stretch. Check online for details for your own departure airport.
2. Use public transport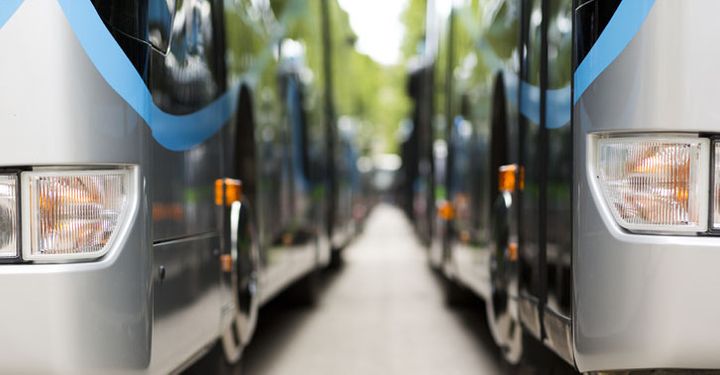 If you can't blag a freebie, then public transport might be the next best thing. National Express operates to most UK airports, with fares from as low as £5 per person one way. Local rail and bus companies also operate services from the airport to city and town centres: details can be checked using links on the departure airport website.
If planning to travel by rail, then you may benefit from buying a railcard. These shave off a third on most rail fares and can be used by under-25s, families and over-60s; the new Two Together card gives the same discount to two adults travelling together. Book rail online and in advance for the best fares.
Another option to consider is one way car rental. This can be economical when there are several of you travelling together, with one ways starting from as little as £25, plus fuel. Cars can be picked up locally or delivered to your home and then dropped off at the airport itself.
3. Need to drive yourself?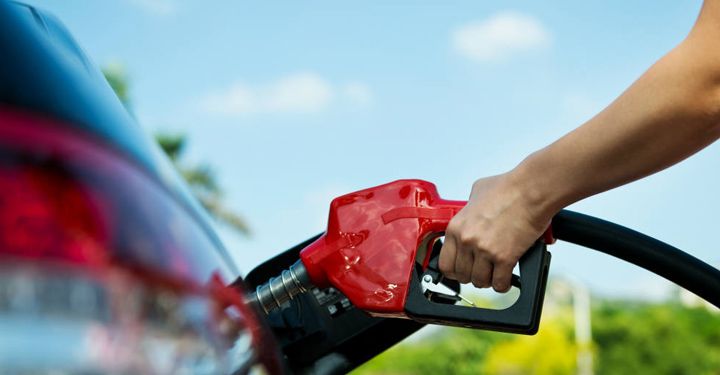 If none of the options above suit you, then big savings can be found on airport parking. The key here is to pre-book, where savings average 60% on gate prices and there are many early bird specials to take more off the cost of airport parking. With spaces rapidly filling up for the summer months, book online now to secure your space at low prices.
4. Don't let the savings stop at the airport
So you've made it to the terminal and you've barely dipped into your purse or wallet. Now the holiday can begin.
But not before avoiding the luggage trolleys at some airports, which require a non-refundable deposit (Luton £2, Birmingham and Manchester £1) or having to buy a clear plastic bag for your security liquids (2 for £1 at Manchester).
Savvy travellers will have already ensured their baggage is within weight and size limits, so they don't risk a fine at check-in (up to £75 a bag or £10 per kilo with Ryanair). They will also have printed out their boarding passes to avoid being charged to do so (£15 with Ryanair and £17.50 with Jet2).
5. Travel cash and the lure of duty free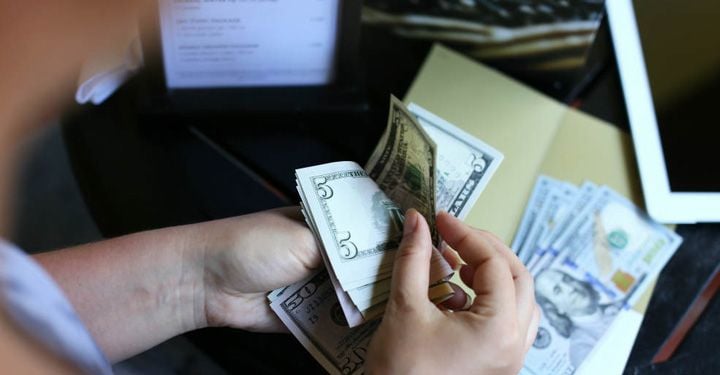 In addition, smart travellers will have organised their holiday money before they get to the airport to avoid paying up to 10% more for their cash than the best buys on the high street. If you really have to pick up travel money at the terminal use pre-order services such as Travelex, which pay internet rates, not rip-off airport conversions.
But it's at the airport shops where you really need to take care. Despite the lure of duty free, when we've surveyed prices over the years we've found that it's only really on cosmetics, perfumes, alcohol and tobacco that you make savings.
Nearly every other product we price-checked was cheaper on the UK high street or online. If in doubt, use your smart phone to check shopping websites before you buy goods in the airport duty free.
6. Time for food and drink
Airport prices can be through the roof on food and drinks so if you're one of those travellers who insist on being fed and watered before take-off, you should consider paying to use an airport lounge. Not only will it provide a calmer atmosphere while you wait for your boarding call, you'll also get complimentary food and drink – many lounges also now cater for children.
Lounges such as No.1 Traveller at Heathrow and Gatwick and Escape at Manchester include hot and cold food as part of the deal and are priced from as low as £12 per person. Book online before departure for the best prices.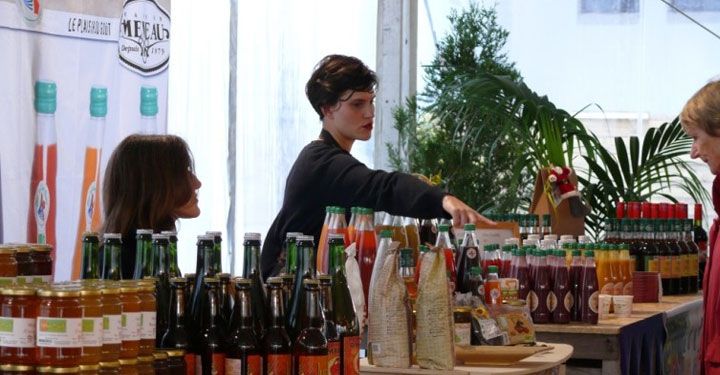 7. Avoid the on-board trolley price hikes
If you're someone who likes to take food on board with you, bringing snacks from home is likely to be far cheaper than stocking up at the airport. Just buy drinks in the terminal, when you've gone through security. (Remember, though, that you can't consume alcohol bought in the terminal on board.)
If you do resort to buying food at the airport, Boots is up to 40% cheaper than WHSmith for everything from snacks and drinks to sandwiches and fruit. In either case, you'll still be saving on on-board prices, where on Ryanair a sandwich can cost more than £5.
MoneySuperMarket estimates that a family of four can save up to £28 return on the cost of a sandwich, drink, crisps and a chocolate bar each by bringing their own from home and buying drinks in the airport.
8. Arrival savings
To save time and avoid the cost of a taxi from your arrival airport to your accommodation, you can usually check online for the frequency and price of any bus or rail services. For a little more comfort and less hassle, you can pre-book an airport shuttle bus.
And if you want to be master or mistress of your own destiny, then hire a car. Pre-booking before leaving the UK can be as low as one-fifth of walk up rates, even at peak times, plus you have the security of knowing there's a vehicle waiting for you.
You can keep those savings going by organising a car hire excess policy here in the UK to save up to 65% on the costs of buying it at the rental desk.
Once you've saved all that money following our tips on your way to your holiday spot, you can do it all again on the way home and keep the savings mounting up.
Have a comment or question about this article? You can contact us on Twitter or Facebook.