Updated August 7, 2023
Published October 11, 2017
Croatia has become one of Europe's most desirable destinations – with glittering Dubrovnik and the island of Hvar leading the way. But with popularity comes the crowds, as more and more Adriatic resorts turn into hotspots. So, to help you discover the quiet side of Croatia, we reveal thirteen places that are still under the radar.


Cool off in Lake Jarun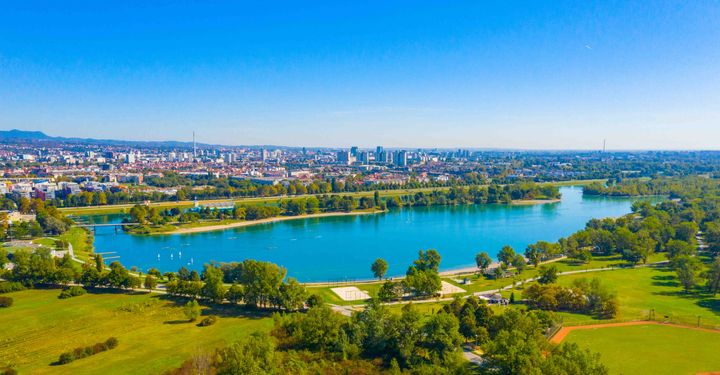 When things heat up, the people of Zagreb escape the city and head to their summertime playground of Lake Jarun. It's only a few kilometres from Croatia's capital, but it's where everyone goes to swim in the shingle beach and row on the lake.
When night falls, the clubs and cafes crank up the pace and most of the young population hops on the bus to join the party.


Explore Paklenica National Park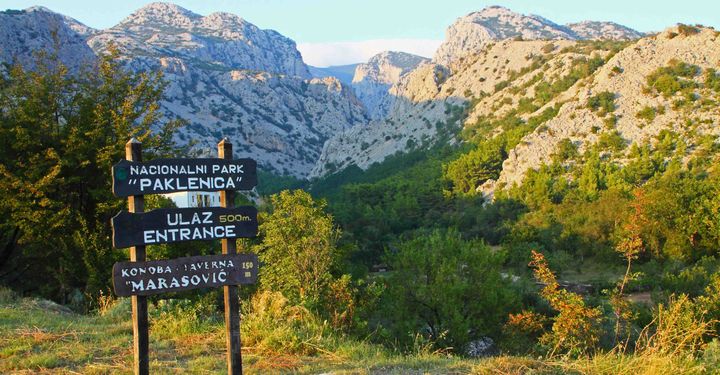 Rock climbers already know about this protected national park that includes Velebit, Croatia's largest mountain range. This dramatic landscape of limestone peaks and gorges is divided into two areas.
Mala (Little) Paklenica is the more remote and tougher region to explore, whereas Velika (Big) Paklenica has plenty of marked trails and places to drink fresh spring water along the way. Rushing streams run between gigantic rocky skyscrapers, where you'll find intrepid climbers trying to conquer the challenging peaks.


Hike, cycle or swim on Ugljan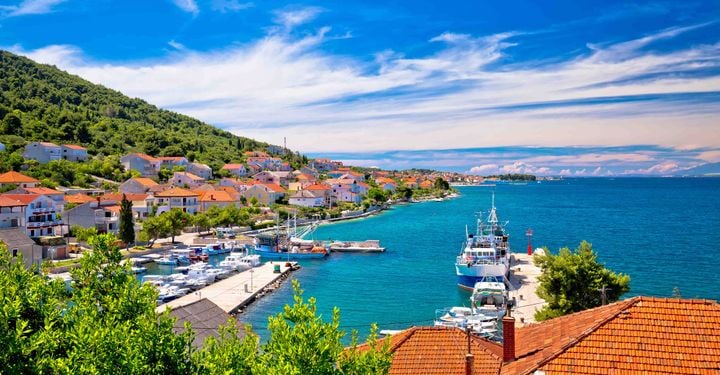 Some 300 islands are scattered around the handsome port of Zadar, including one of the greenest, Ugljan, just across the channel. Olive groves, vineyards and forests fill the interior of this sleepy island, where you can explore the hiking and cycling trails in the peaceful hinterland. Ugljan's east coast is where to go for the best beaches and a swim in pebbly coves.


Swim in the cleanest waters of the Adriatic on Pašman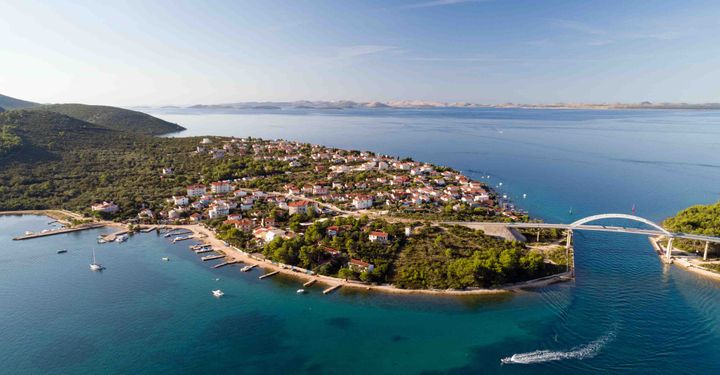 Cross the bridge from Ugljan and you reach Pašman, another green sliver of land smothered in olive groves and woods. It's said to have the cleanest waters in the Adriatic because of the way the current changes direction every six hours. Like Ugljan, you'll find the beaches on the east coast, while the island's interior harbours monasteries dating from the 12th and 14th centuries.


Escape Dubrovnik's crowds in Zaton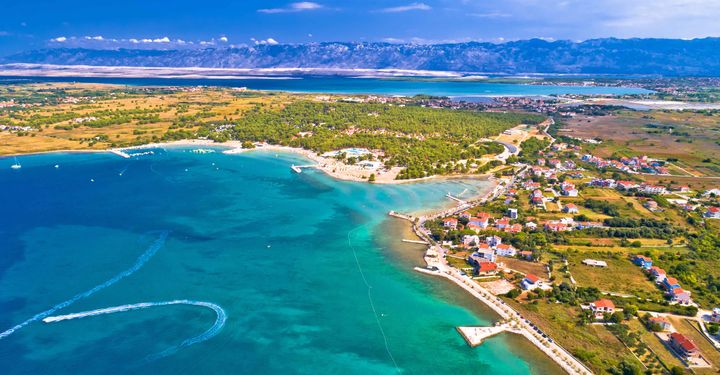 If you want to be close to Dubrovnik but fancy some breathing space from the crowds, try the little resort of Zaton, around 10km (6 miles) to the north. It's tucked into a long, narrow bay lined with pebbly beaches and cute little fishing boats. If you want to nip over to Dubrovnik without the hassle of parking, it's only a 20-minute bus ride away.


Step into a fairytale in Trakošćan Castle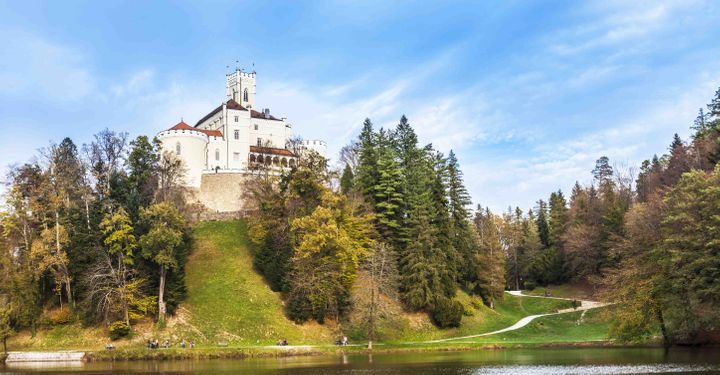 The mountainous region of Zagorje near the Slovenian border is one of Croatia's prettiest, with a wealth of Baroque architecture and the exquisite city of Varaždin.
One of the most romantic sights is Trakošćan Castle, which originated in the 13th century and looks as if it had wandered out of a fairytale. Once you've explored the ornate interior, take time to wander through beautifully landscaped gardens. And while you're in the region, pop over to Krapina Neanderthal Museum to see one of the world's most important Palaeolithic sites.


Discover Rabac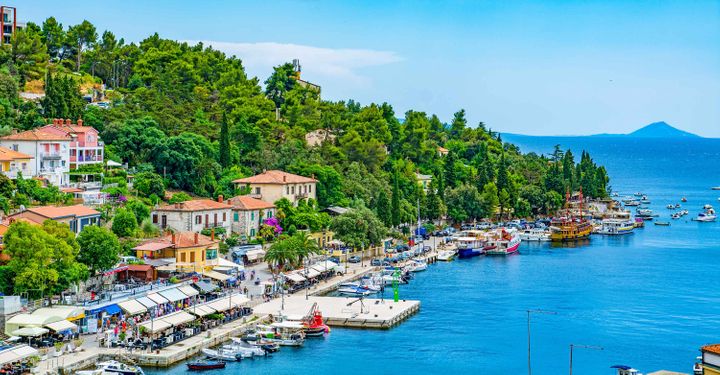 The western side of Istria is famed for its big resorts – namely Poreč and Rovinj. But head to the quieter eastern side of this heart-shaped peninsula where Rabac squeezes itself into a rocky bay and offers clear pebbly beaches.
One of the loveliest is Girandella around the headland, where upmarket hotels have been springing up as the resort becomes more popular.


Enjoy the views from Vižinada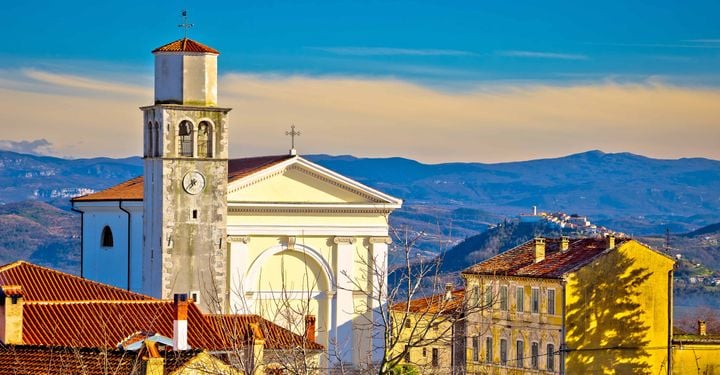 As more people discover the delights of Istria's interior – including Motovun and Grožnjan – there are still pockets where life moves along at an agreeably slow pace. Not far from Motovun is the little village of Vižinada, which, thanks to its lofty perch on the hills, is worth a lazy stroll to take in some of the most impressive views of Istria's lush landscapes.


Go wine-tasting in Vrbnik, Krk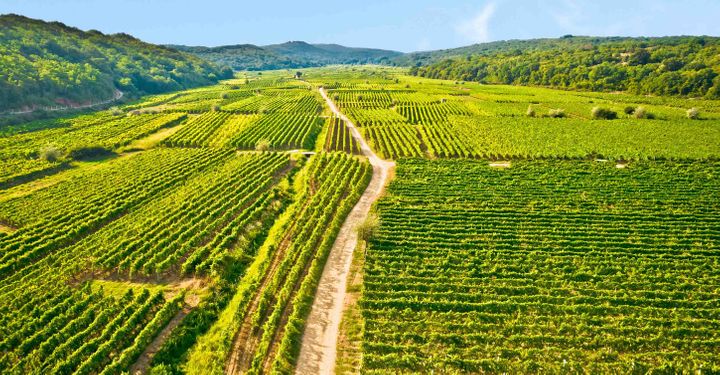 Wine-lovers on the lookout for the unusual should make a beeline for Vrbnik on the sprawling Kvarner Gulf island of Krk. The picturesque village clings to rocky cliffs overlooking the sparkling sea, but all around it are vineyards growing a grape that's unique to the island.
Check out the wine cellars and local restaurants for tastings of vrbnička žlahtina, a gorgeous, dry white wine that goes perfectly with Krk's seafood dishes.


Tour local wineries in Lumbarda, Korčula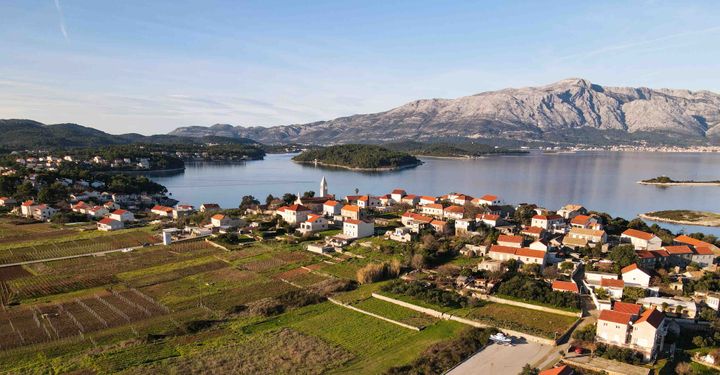 Vrbnik isn't the only Croatian village with a wine claim to fame. Lumbarda on the island of Korčula also grows a unique grape, grk, found nowhere else in the world.
Take a leisurely tour of the local wineries that produce this bone-dry white wine before enjoying another of Lumbarda's treats: its sandy beaches. They're a bit of a rarity in a country where pebbles and rocks rule. This laidback fishing village is a world away from the bustle and day-trippers of Korčula Town.


Kick back in Primošten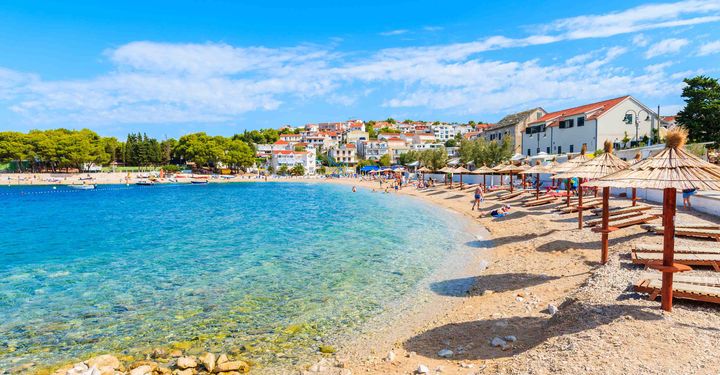 This village south of Šibenik sits on a little headland, with an old town on a mini peninsula that juts out like a turtle's head. Its charm lies in its chilled-out atmosphere as there's not much else to do but swim in its attractive beaches and feast on seafood in waterside restaurants.
If you've come from busy Split and want a break, this is the place to kick back and do very little.


Birdwatch in Kopački Rit Nature Park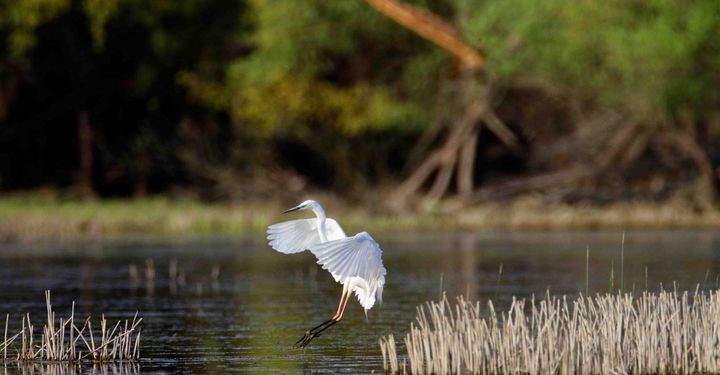 It's one of the largest wetlands in Europe, with more than 260 species of birds ranging from eagles to kingfishers. Kopački Rit Nature Park is right by the Serbian border where the Danube and Drava rivers meet.
Hire a guide to make the most of this vast nature reserve that's also home to wild boar, deer and wild cats.


Wander around the city of Osijek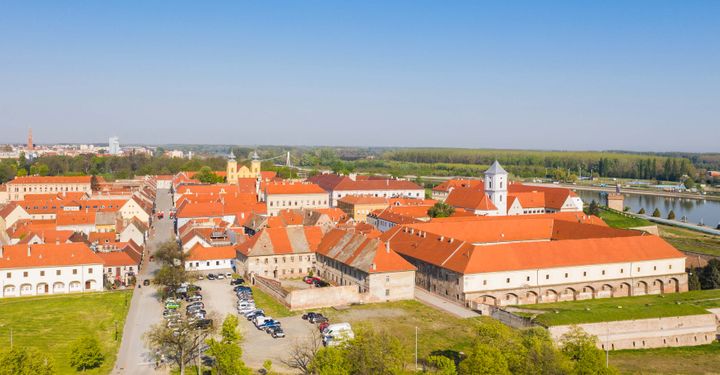 From Kopački Rit you're only 17km (10 miles) from Osijek, the largest city in the region of Slavonia. This cosmopolitan university city straddles the River Drava and features stately Baroque and Art Nouveau architecture along with a forbidding 18th-century fortress.
Although it took a battering during the 1990s civil war, the damage was repaired and many of its original Baroque buildings were left intact. While you're in the region, consider exploring the Slavonian wine routes, where the red wines are as hearty as the cuisine.


Have a comment or question about this article? You can contact us on Twitter or Facebook.