Updated September 16, 2022
Published July 23, 2020
The world is full of spectacular spots, but you have to admit we're pretty lucky here in Britain. From magnificent coastlines and soaring peaks to ancient cities and historic hideaways, for a tiny island we pack an impressive punch. But if you've exhausted all of beautiful Britain's big hitters and want to escape the masses, where do you go next? Try one of these on for size...


1. Isle of Harris: For 'tropical' beaches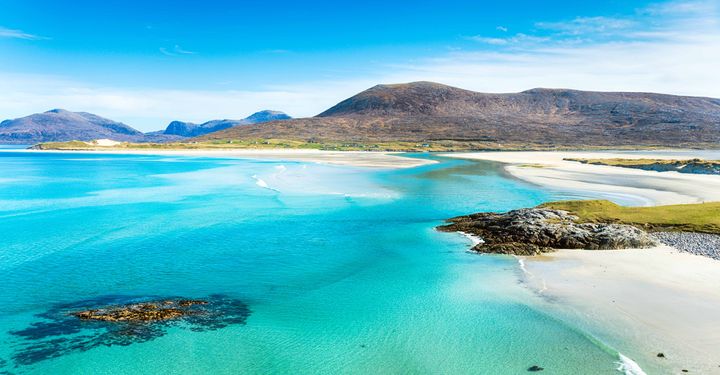 Luskentyre Sands (Losgaintir) on the Isle of Harris in the Outer Hebrides is a true showstopper. Utterly remote, the island is reachable via ferry from Ullapool in the north west of Scotland. When you arrive at the beach you will find something that could rival any Caribbean beauty – so come prepared with your camera and cossie!


2. Lindisfarne: For a plunge into history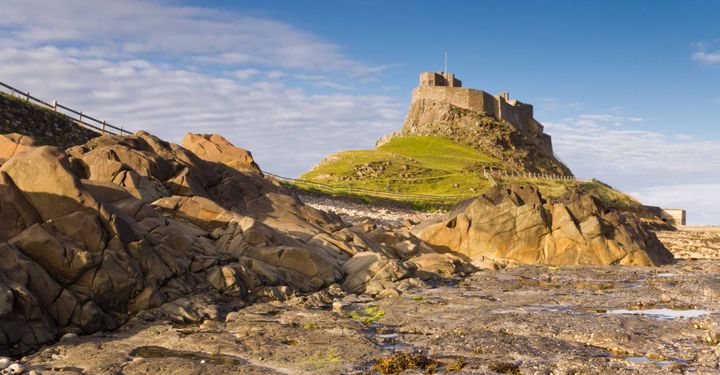 Lindisfarne, or 'Holy Island' is drenched in history, stretching right back to 635 AD when Saint Aiden arrived from Iona to set up his monastery. Visits here will allow you to immerse yourself in the ancient past at the atmospheric abbey complex, while from the eastern side of the island you can enjoy unrivalled views of the Farne Islands and Northumbrian Coast. Be aware that you can only reach the island at low tide when the causeway is open.


3. Portmeirion: For a taste of la dolce vita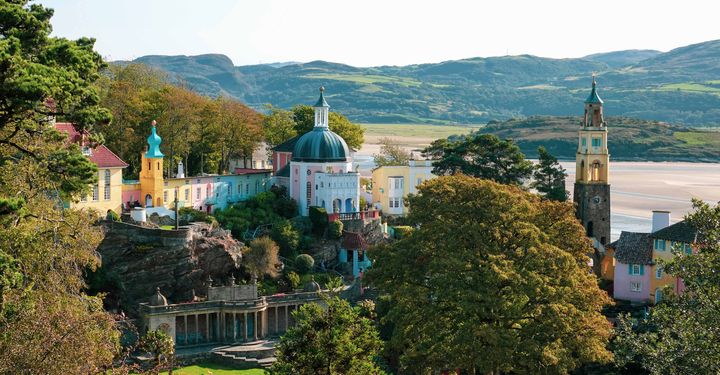 This purpose-built tourist village is unlike any other. Colourful, Italian-inspired buildings poke out from the greenery and, in town, a central piazza is packed with hidden whimsies in every nook and cranny.
Nestled in 70 acres of woodland in North Wales, Portmeirion wonderfully unexpected. While entry is ticketed if you're just visiting for a day, stay overnight or book in for a spa treatment and you can visit for free.


4. Pembrokeshire: For hidden lagoons and cliff jumping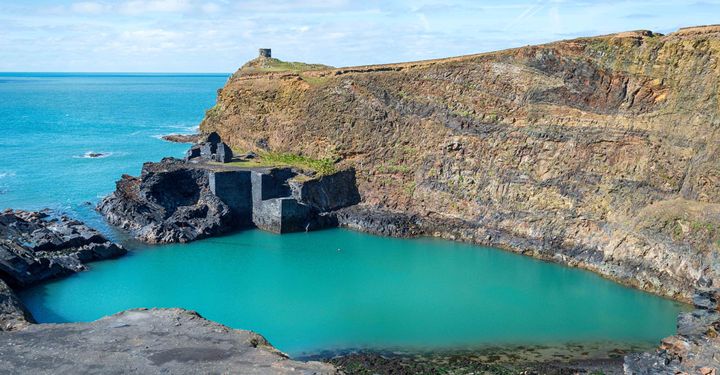 Boasting the UK's only coastal national park, Pembrokeshire is favourite destination of holidaying Brits. And while it's hardly a secret, plenty lesser-known spots abound. For those in search of a little adventure, Abereiddy Beach boasts a stunning blue lagoon. Formerly an old quarry, the terrific colour comes from pounded grey slate and is a popular place for coasteering (coastal exploration through rock climbing, cliff jumping and cave swimming). If you fancy having a go, make sure you join an organised group.


5. London: For history reawakened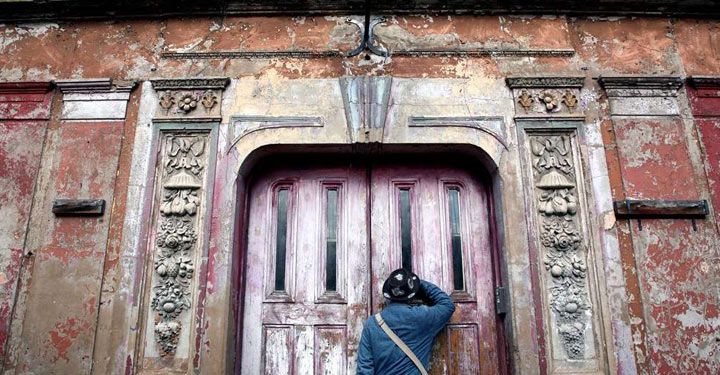 London may not scream 'secret' but it has countless hidden treasures – if you know where to look. For example, Wilton's Music Hall in East London is the world's oldest surviving grand music hall and still hosts theatre, cabaret, comedy, cinema and music shows. Atmospheric and offering echoes of another era, it can be tracked down in Graces Alley, off Cable Street in Tower Hamlets. Further north, in Walthamstow, is God's Own Junkyard, a shop-slash-gallery overflowing with vintage neon signs and other quirky finds.


6. North Cornwall: For barely trodden sandy stretches and incredible sunsets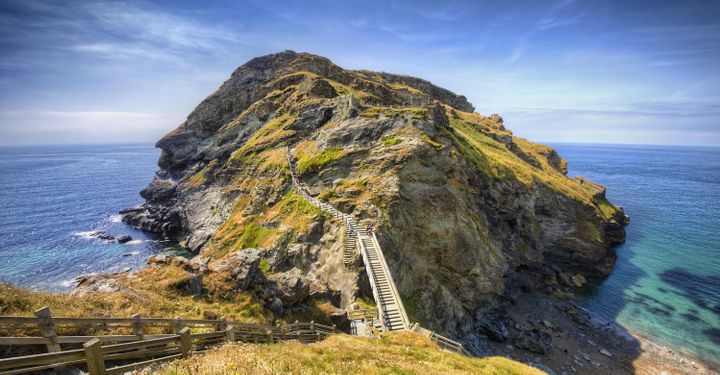 With its Celtic magic endowing the dramatic countryside and beaches with a spellbinding appeal, Cornwall is a big hitter on the tourist radar. But if you are already a fan and want to escape the masses, where do you head to?
The stuff of smugglers and pirates, Bossiney Bay in north Cornwall can only be reached by descending a towering cliff via several rocky steps. Completely submerged at high tide, venturing down at the right time of day reveals untouched sands, huge rocks to bask on and the clearest of water teeming with fish.
When you're ready to re-enter civilisation, nearby Tintagel will immerse you in the myth and legend of King Arthur. Visit the romantic castle ruins from 1230 and Merlin's Cave before stopping at one of the many cosy tea shops for a classic Cornish cream tea.
For evening magic, mesmerising sunsets can be experienced at Trebarwith Strand, another of north Cornwall's secrets. It can be reached by the south west coast path or via a long winding road, although parking is limited. A favourite spot of in-the-know surfers, fantastic views of the dancing Atlantic can be viewed via a short clifftop walk.


7. Mull: For beaches off the beaten track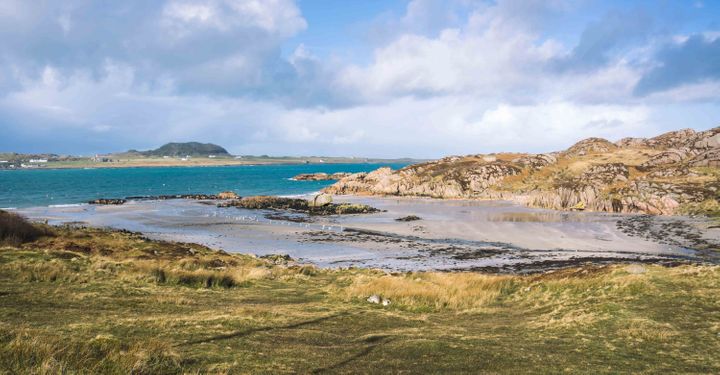 If you're travelling from the south of Britain, the Isle of Mull may already feel remote – and its main beaches such as Fionnphort may seem wonderfully untouched. But if you're able to go a little further, Traigh Ghael ('white beach' in Gaelic) has an almost castaway feel. You'll have to be prepared to work to see it, though – it takes a three-hour hike through Tireragan Nature Reserve to get there.


8. Anglesey: For eerie deserted harbours and a time gone by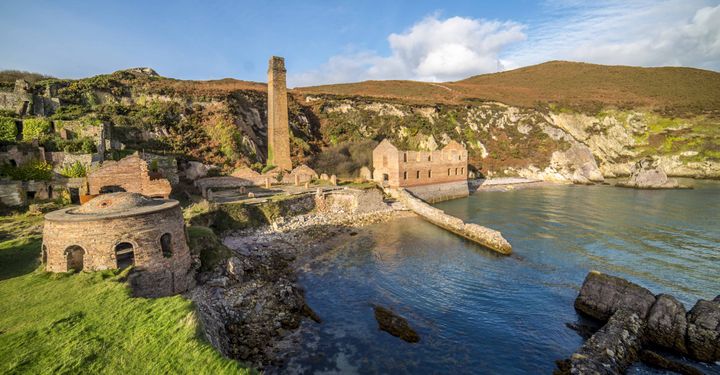 Gazing over to Porth Wen in Bull Bay on Anglesey will present you with the lonely remains of an eerie ruined harbour that was once a hive of activity and a thriving industrial brickworks. On a visit, you'll see abandoned furnaces, chimney stacks and beehive kilns blanketed in greenery as it's slowly re-taken by nature.

9. Buckfastleigh: For a pint from the past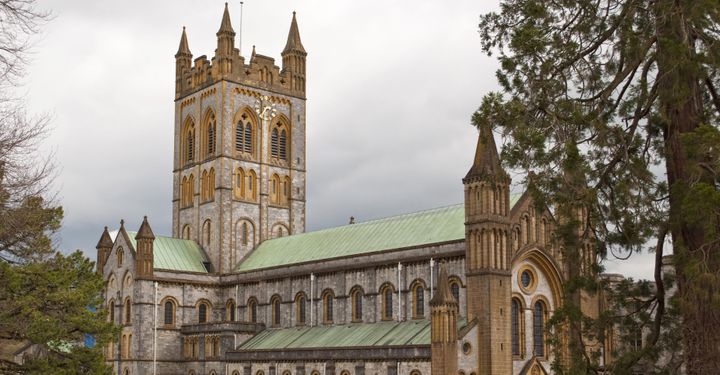 Britain's pubs are fast disappearing, but time has stood still in the Valiant Soldier in Buckfastleigh. Left exactly as it was when last orders were called for the final time in the 1960s, every detail down to the money in the till hasn't changed. Now a museum, the time capsule pub makes for an interesting visit. Its current exhibition travels from 1340 to 1947, looking at 600 years of local health and medical practices.


10. The south Cotswolds: For dazzling natural beauty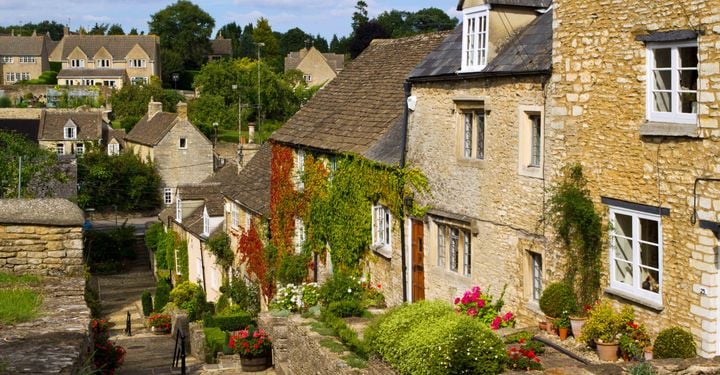 An Area of Outstanding Natural Beauty, the intensely beautiful Cotswolds is famed for its quintessentially English landscape. And while visitors tend to flock to the north of the area, it's the south Cotswolds that has a few surprises up its sleeve – think breathtaking scenery, gorgeous villages, country houses and delightful parks. And the best part? You can enjoy it undisturbed.
Nailsworth, Tetbury and Corsham are just some of the options for a holiday, while Westonbirt, the National Arboretum is a real highlight. Here, you will be treated to a dazzling display of colourful trees and plants from across the world.


11. North Wales: For mountaintop lakes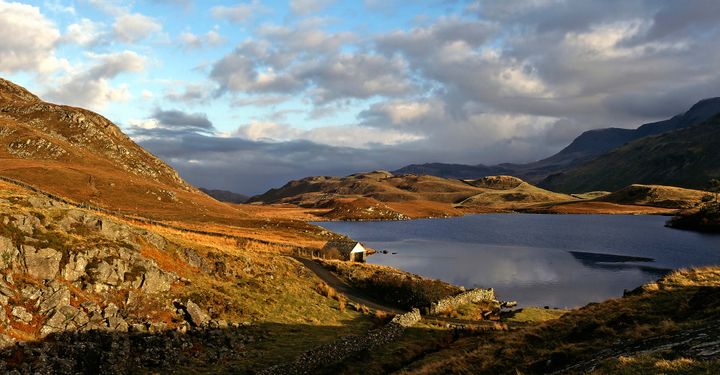 North Wales is peppered with secret sights, revealing themselves only to those prepared to venture and discover. One such spot is Cregennan Lake in Dolgellau. Reachable only by a single track road, the uphill journey leads you through dramatic woodland and rolling farmland to reveal a shimmering picture postcard lake crowning the top.
With dramatic mountains serving as its backdrop, you'll also be treated to views of the Mawddach Estuary and Barmouth.


12. The Lake District: For extraordinary mountain views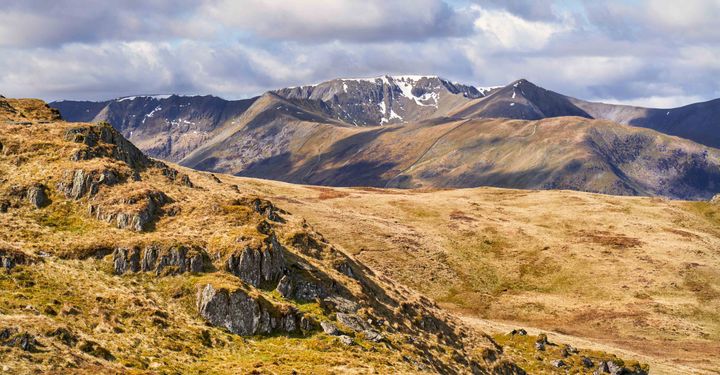 Flooded by visitors every year, the Lake District is no stranger to tourists. However, base yourself away from hotspots such as Windermere to experience its wild peaks and lakes undisturbed.

The small village of Patterdale, for example, is surrounded by incredible scenery and allows easy access to the incredible Helvellyn Mountain and its surrounding peaks. Exquisite and dramatic in equal measure, the area is a walker's paradise.

Have a comment or question about this article? You can contact us on Twitter or Facebook.