July 4, 2019
By Eddi Fiegel
It's warm, it has virtually year-round sunshine and there are miles and miles of stunning beaches. What is this magical place? It's Fuerteventura, just a few hours away from the UK.
Whether you're looking for a family holiday, a surfing adventure or simply to laze away your days on the sand, there's no shortage of things to do.


1. Sink your toes into sand dunes at Corralejo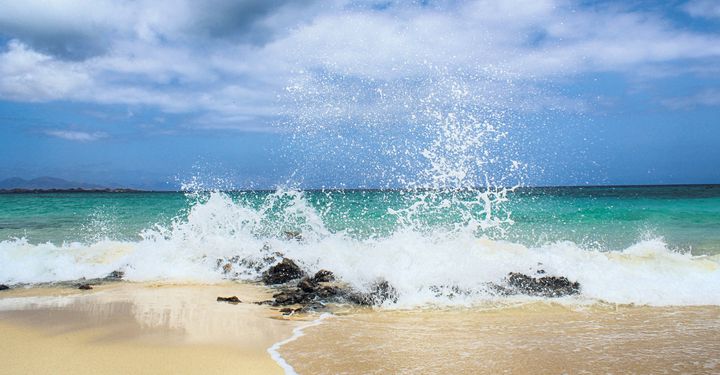 The harbour town of Corralejo is one of the main resorts on the island, and just to the south you'll find some of the most stunning sand dunes in Europe. With some six miles of protected, sloping, white sand, this is the kind of landscape you never imagine you'd find so close to home.
However, you've also got the glimmering ocean alongside you, with fantastic views across to Lanzarote and Los Lobos island. Lie back and luxuriate in the silky sand, and pack a picnic if you're coming for the day as this is a highly protected National Park and there are no beach bars or restaurants around.
If you're feeling active, the strong wind breaks make this a place that's great for windsurfing, surfing and kitesurfing, and there are plenty of companies offering all three throughout the island. In Corralejo try Flagbeach or surf school Homegrown.


2. Watch the sunset as you tuck into fresh fish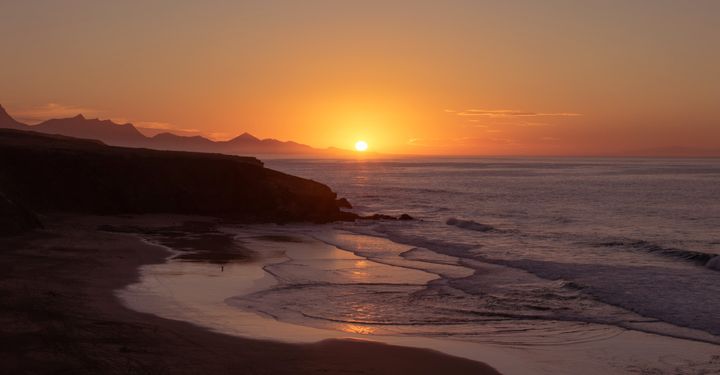 As you might expect of an island, Fuerteventura has no shortage of great fish and seafood restaurants. At La Vaca Azul (The Blue Cow), in the coastal town of El Cotillo you can watch the sun set over the beach whilst tucking into super-fresh fish and seafood.
Don't miss the John Dory and octopus, which is simply but superbly grilled or baked. Many of the restaurants in the main resorts are geared towards tourists, with prices to match, but this one is amazingly reasonable. Alternatively, try Gregorio El Pescador in Corralejo for equally good fish and paellas.


3. Visit the mountaintop village of Betancuria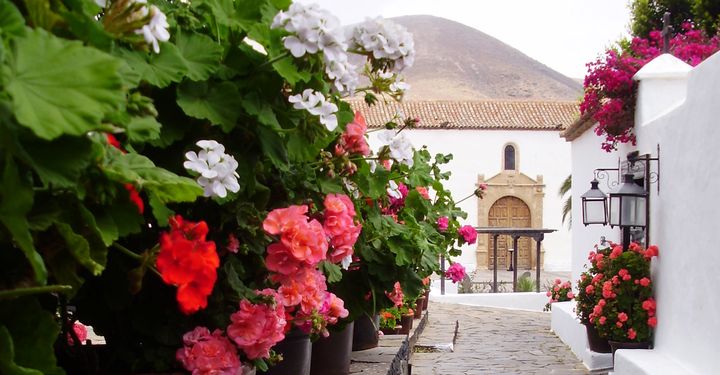 In the midst of a valley filled with lush palm trees and terracotta-coloured mountains, this sleepy whitewashed village is a great place to while away the afternoon. The settlement dates back to the 15th century when it was Fuerteventura's capital, and there are panoramic views across the island.
The village's grandiose church has a Baroque altarpiece and there are also high quality craft shops and some great places to eat. Restaurante Casa Santa Maria, in a restored 17th century farmhouse is one of the best, not just in the village but on the whole island. Sit in the tropical garden or one of the antique-filled dining rooms and enjoy braised kid and other local dishes.


4. Enjoy family fun at the Acua Water Park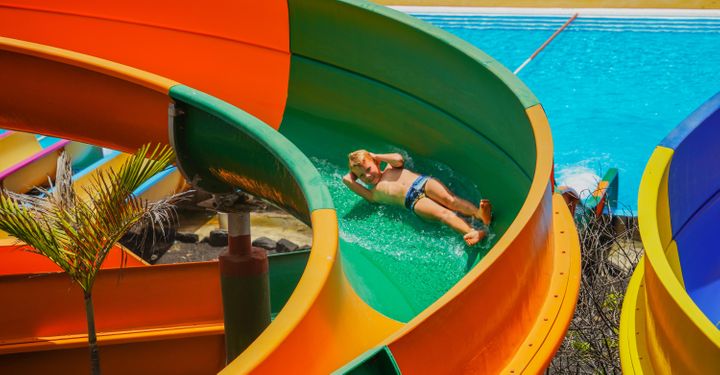 The Acua Water Park near Corralejo is Fuerteventura's only water park and makes for a brilliant family day out. On offer are giant water slides, including a 45 foot kamikaze slide (for grown-ups only), a splash lagoon complete with water jets, a kids' club with face painting and games, and a kids' zone. You'll also find a giant Jacuzzi if the excitement gets a bit too much…
Children under four go free, and prices are cheaper if you book online in advance. Standard entry costs €25 adults, and €19 for kids and seniors.


5. Get acquainted with Fuerteventura's goats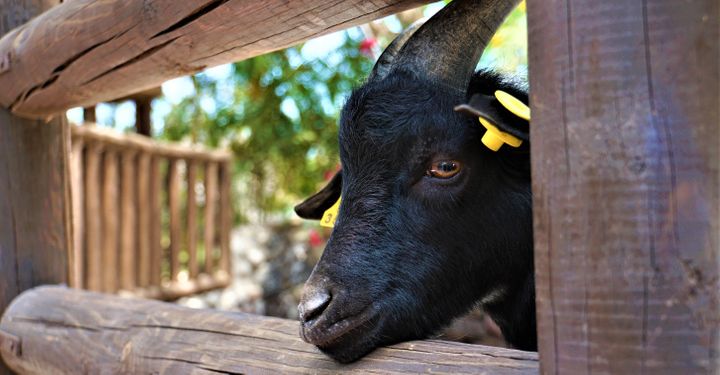 Some islands have cows, some have sheep: Fuerteventura has goats. So many in fact that one of the island's major products is a special kind of goat cheese known as majorero.
Finca Pepe is a traditional goat-cheese making dairy farm in Betancuria, where you can meet the goats as well as donkeys, camels and peacocks. Owner Pepe will show you round the farm, and there's also a small museum, a shop and cheese-tasting.


6. Discover the secrets of the night sky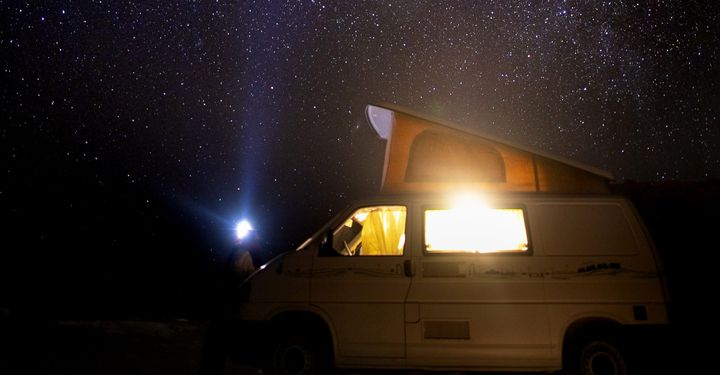 Fuerteventura is renowned among stargazers the world over as one of the best places to observe the night sky. Starsbynight organises special evenings where you can gaze at the Milky Way and the rings of Saturn, while they provide blankets, telescopes, binoculars and friendly astronomer experts.
There are guided walks, astronomy and night photography courses, or my favourite – the Thursday night stargazing evening with dinner, which costs €77 for adults, and €54 for under 12s. Do bring warm clothes and comfy shoes, however, as this is an outdoor activity and temperatures can fall significantly at night.


7. Get a look at lively lemurs, gorgeous giraffes and other furry friends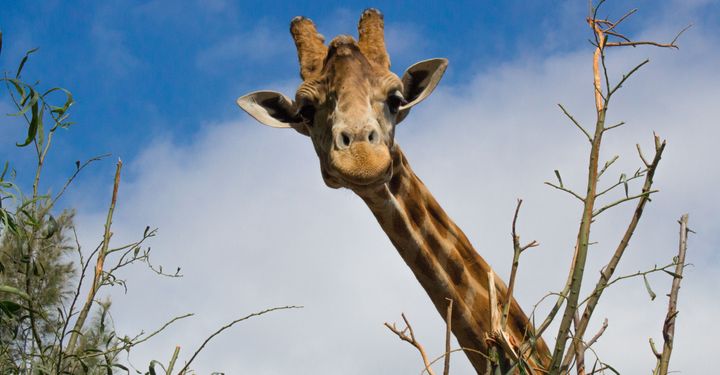 The Oasis Park near Lajita on the south coast of Fuerteventura is a wonderfully well-kept zoo with over 3000 animals in a very natural, mini-safari-style setting.
As well as elephants, giraffes, zebras and monkeys, there are camel rides along the beach, and sea-lion and bird of prey displays. There's also a 'Lemur Experience', where you can get up close and personal with these furry fellows, although tickets for this – and the sea lion and bird shows – cost extra.
If you prefer flora to fauna, the huge Botanical Gardens alongside the park are a lovely place to wander and admire 7,000 types of weird and wonderful cacti and exotic flowers.


8. Soak up local history at Casa de los Coroneles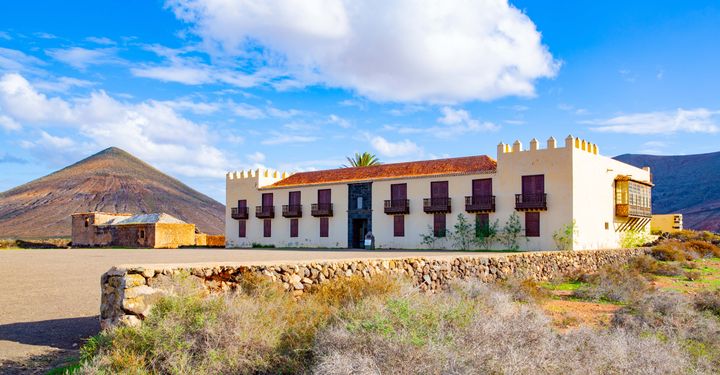 Set amid the mountains and palm trees near Oliva, Casa de los Coroneles is a 18th century colonial mansion which was once home to the most important and powerful figures on the island.
It has now been tastefully restored to its original splendour, with a central courtyard and wooden galleries, and is a fascinating insight into island history. Top-notch contemporary art exhibitions are also often available, and admission is €3.


9. Discover the life aquatic on a diving trip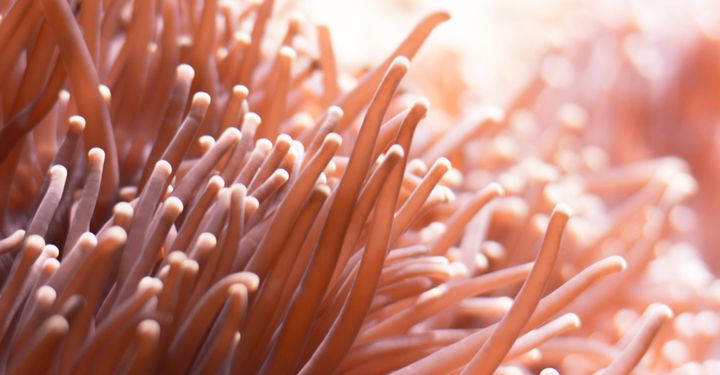 With some of the clearest waters in the Atlantic and a natural sea shelf, Fuerteventura is one of the best of the Canary Islands for diving, featuring anemone fields, underwater volcanic landscapes, reefs and wrecks.
There are also nearly 400 species of marine fauna, from groupers and sea breams to eels and Atlantic horse mackerels. Diving schools are plentiful on the island, catering for everyone from entry level divers to hardened pros – Jandia Buceo Dive Centre at Jandia beach is a reliable outfit.


10. Wind down with sundowners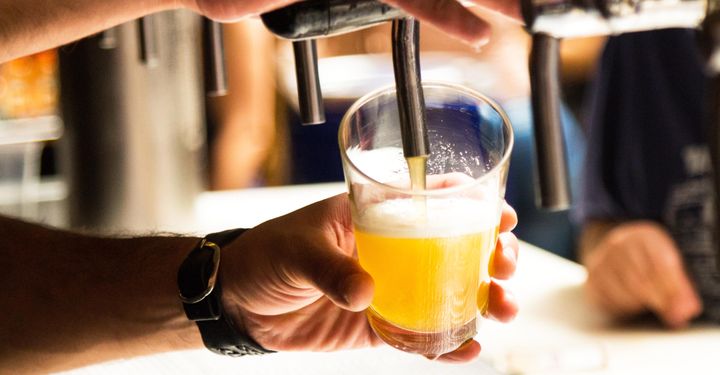 Nico's Belgian Beer House, on the edge of Corralejo, may not look that much from the outside, but this small, cosy bar has one of the biggest selections of Belgian beers this side of Brussels. They also do a mean cocktail, and owner Nico – a native Belgian himself – is the ultimate welcoming host.
Otherwise, for great views across the Corralejo harbour, try Mojitos Beach Bar.


Have a comment or question about this article? You can contact us on Twitter or Facebook.