9 travel trends for 2021

November 29, 2020
Travel in 2021 is set to be anything but predictable. But with many of us dreaming of finally taking that much-needed holiday, some key travel trends for 2021 have certainly emerged. From expedition-style cruising and treks to the world's most remote places, to slow travel and open water swimming, here's what holidays may look like in 2021.

1. Bucket list travel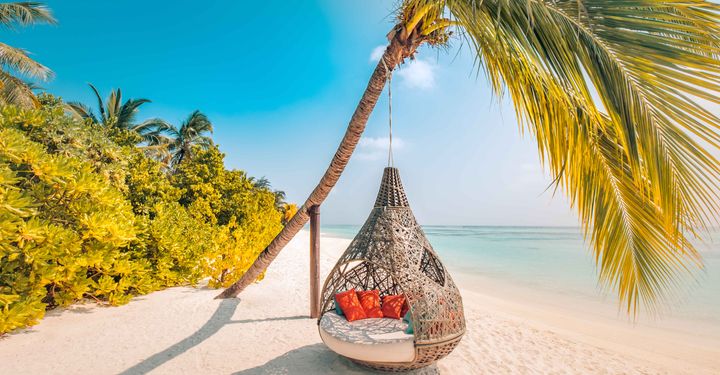 After months of being cooped up at home, it's expected that many travellers will have their sights set on that bucket list trip we've dreamed about for years. We're seeing a lot of searches on TravelSupermarket for the Maldives in particular. Dominican Republic, Cuba and Bali are also featuring regularly in people's 2021 holiday choices.
But, bucket list travel isn't just dreamy beach breaks spent on a sun-lounger. It's also completing a PADI scuba diving course, trekking to Everest's base camp or flying over Cappadocia's UNESCO-listed landscape in a hot air balloon. And, the good news is that this type of trip doesn't need to cost the earth, with tour operators such as G Adventures, Explore and Intrepid responding to demand by rolling out more bucket list-style trips that allow travellers to cut costs by joining group tours.
2. Once-in-a-lifetime experiences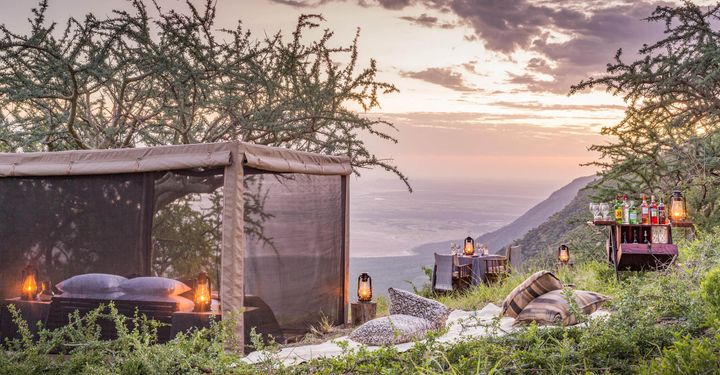 A newfound appreciation of travel has led to a surge of bookings for trips that allow travellers to experience something amazing. Jean-François Ferret, chief executive officer of Small Luxury Hotels of the World is a firm believer in this type of travel.
"We believe that people will travel less, but with purpose - a world where people explore with intention, and protect its integrity," said Ferret.
So what type of experiences are we talking about? Think watching the wildebeest migration from one of Tanzania's top safari lodges (the beautiful Mwiba Lodge, which has a big focus on sustainability, is our recommended base); admiring the Northern Lights from a glass igloo at Kakslauttanen Arctic Resort in Finland; or witnessing a solar eclipse, such as the one due to take place in June 2021 (America's east coast will be best place to watch it).
3. Cruise will make its comeback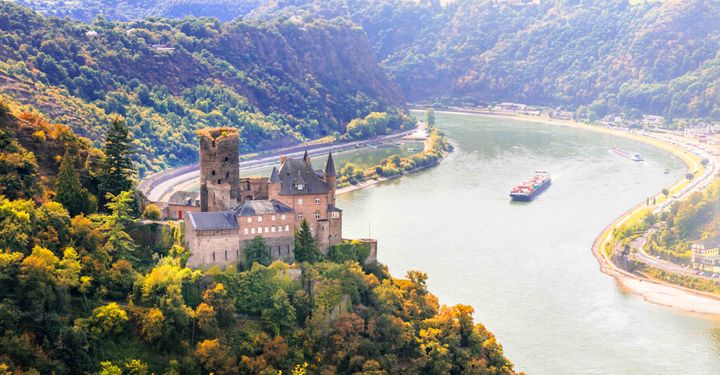 A recent surge in cruise bookings is a timely reminder that cruisers are incredibly loyal, and can't wait to set sail once more. Further proof of this came in November 2020, when Norwegian Cruise Line's chief executive Frank Rio confirmed that the news of an effective vaccine has led to a wave of bookings for 2021 and beyond.
Destinations in high demand include Alaska (sparked partly by the news that Cunard recently announced it will start offering cruises there in 2022) and Japan (Osaka unveiled its shiny new cruise port in 2019).
River cruises are proving incredibly popular too – especially with those keen to avoid crowded, larger ships. Brilliant newcomer VIVA Cruises is quickly emerging as one of the top new cruise lines, partly thanks to its fantastic all-inclusive packages. Fares cover all food and drink (including alcoholic beverages and in-room minibars) and tips.
4. The Attenborough effect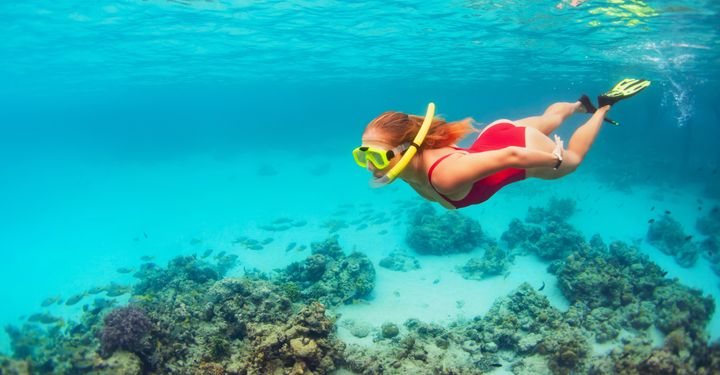 More travellers are keener than ever to learn about the flora and fauna in their holiday destinations, as well as the threats that put them at risk.
Thankfully, a number of hotels are making it wonderfully easy to do just this. For example, a growing number of resorts in the Maldives have facilities that provide guests with insights into the environment. One of our favourites is the Eco Centre at Maldivian resort, Kuramathi, where guests can learn about the underwater world (and why it needs protecting) and sign up for guided snorkelling safaris.
It's also thought travellers will be more likely to seek out truly immersive wildlife experiences, and visit remote eco-lodges such as the Tambopata Research Centre, a remote Peruvian eco-lodge which doubles as a base for wildlife researchers.
5. Slow travel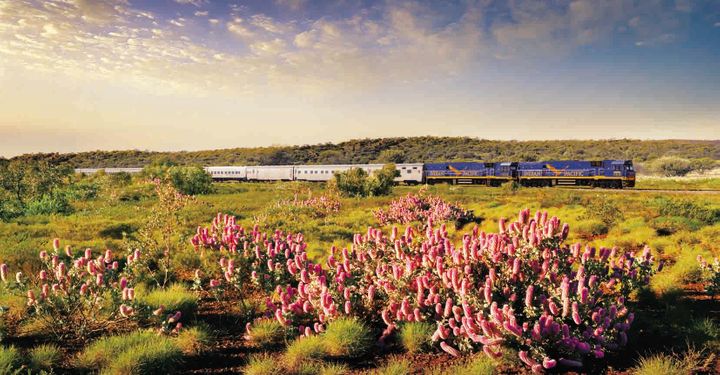 This one's slightly ironic, given that many of us will have been steering clear of many forms of slow travel recently. But 2021 will be all about taking our time, whether it's with a lazy meander through Antarctica on an expedition cruise, a ride on one of Amtrak's legendary routes (we recommend the California Zephyr, which trundles between Chicago to San Francisco) or a trans-Australia adventure on the Indian Pacific railway, between Perth and Sydney.
6. More water-based fun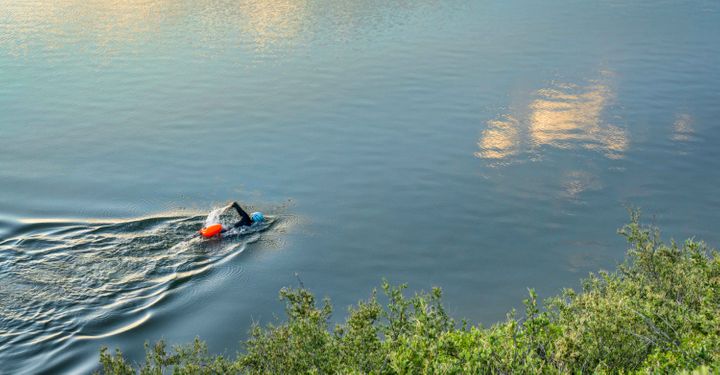 You've got scientists at the University of Exeter to thank for this next one. Researchers there recently found that those living close to so-called "blue spaces" such as the sea or rivers were less likely to experience mental health problems.
Perhaps unsurprisingly, open water swimming in the sea, rivers and lakes became incredibly popular in 2020. The trend is expected to gather pace in 2021, with more specialist tour operators such as SwimTrek catering to unprecedented demand with a bigger selection of tours. SwimTrek's 2021 packages including open water swimming breaks in Sardinia, Egypt and Indonesia.
7. Quality not quantity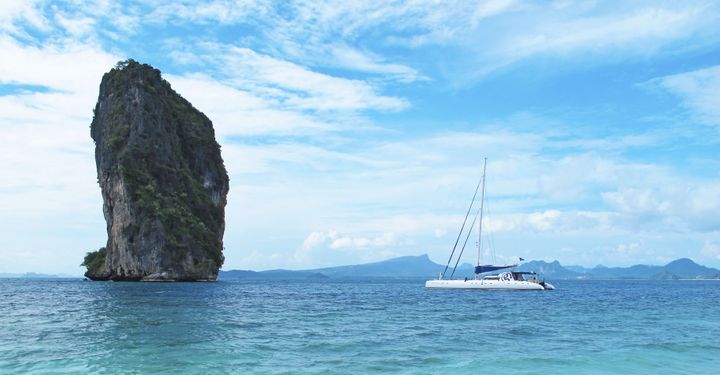 Travellers are increasingly opting for cosy self-catering holidays over hotels with thousands of rooms. Demand for the National Trust's holiday cottages is at an all-time high, and more properties and hotels are rolling out accommodation options that allow guests to avoid selfie stick-wielding crowds. One of the most decadent examples is the 14-room Airelles Château de Versailles, Le Grand Contrôle, which will open in spring inside the Palace of Versailles.
Cruise liners are downsizing too, and more passengers are opting for small-ship adventures. G Adventures' catamaran holidays or Windstar's sailings, with boats that accommodate no more than 350 people, are popular picks.
8. Solo salvation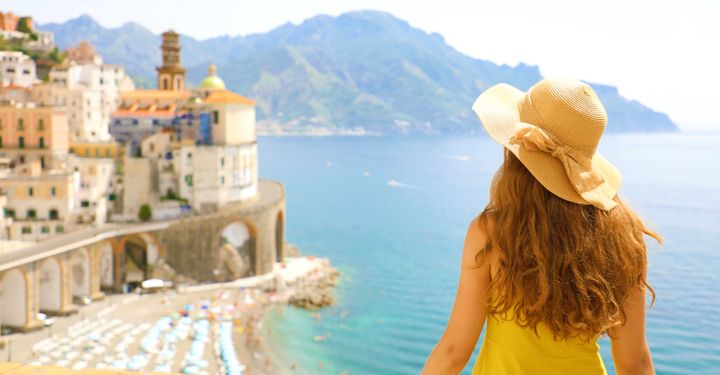 Let's face it. For some us, multiple lockdowns have meant spending too much time with people we're not particularly keen on, which perhaps explains why solo travel is expected to be huge in 2021.
The good news is that the travel industry's approach to solo travellers has improved dramatically over the past decade, and the situation will only improve, with cruise lines such as Silversea scrapping single supplements for solo sailors, and tour operators like Intrepid rolling out a brilliantly diverse selection of tours designed for those who prefer to go it alone.
9. Holidays at home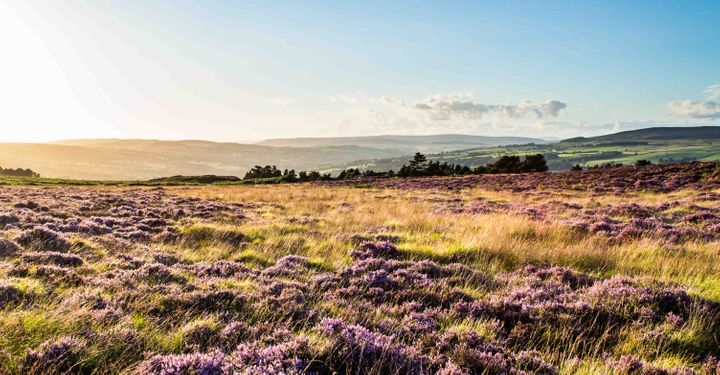 One thing we've learned over the past year? Travel isn't just about jetting off to distant shores. It's about discovering fantastic experiences closer to home, often in ways we hadn't considered.
The popularity of holidays at home is expected to grow in 2021. For example, did you know that it's possible to spend the weekend whizzing around the Malvern Hills in a beautiful, hired Morgan? Or that you can float down the Thames in one of Le Boat's luxury river cruisers? Sure, the wider world might well be opening up, but we're beginning to think there are more reasons to stay put for a staycation than to head overseas….
Have a comment or question about this article? You can contact us on Twitter or Facebook.