January 5, 2023
Wondering what's in store for travel in 2023? We've got the lowdown on 2023's key travel trends, from where we'll be flocking to and how we'll be getting there to how our travel habits will change over the coming year. Here's what you need to know.


1. Multi-generational travel
Yep, we're still travelling en masse, making up for lost time after spending far too long cooped up at home or simply unable to travel abroad to see loved ones. Large self-catering properties – whether it's gîtes in France, sprawling farmhouses in the Cotswolds or family-sized villas in Florida – will continue to prove incredibly popular, as will all-inclusive resorts with activities and excursions for all age groups.
Hotels will also go all out to appeal to families. Universal Orlando's hotels are a great example. Take the colourful Cabana Bay Beach Resort, which has an on-site laundry, a huge number of interconnecting rooms and grab-and-co stores packed with food that can be prepared and consumed in hotel rooms – ideal if you're travelling on a budget.


2. Booking (well) ahead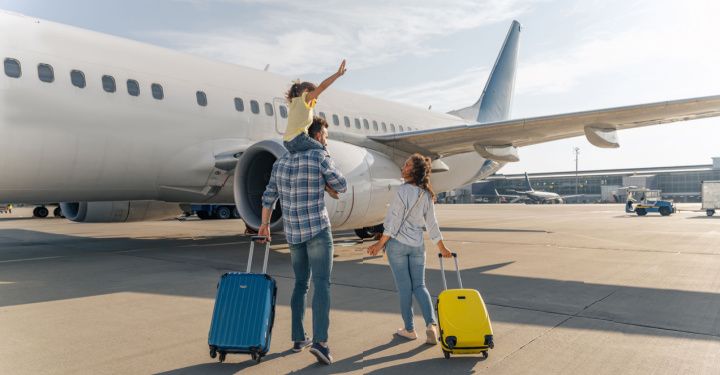 We're keener than ever to bag a bargain, and research shows that a growing number of us are attempting to do so by booking well ahead. Conflicts, Covid-19 and a general rise in the cost of living has meant cut-price last-minute getaways are harder to find, which is why passengers will be keen to lock in prices – especially airfares – well in advance.
Expect a growing number of tour operators to offer benefits to customers who book well in advance, too – think low £0 deposits, pay monthly schemes and more free kids' places.


3. Set-jetting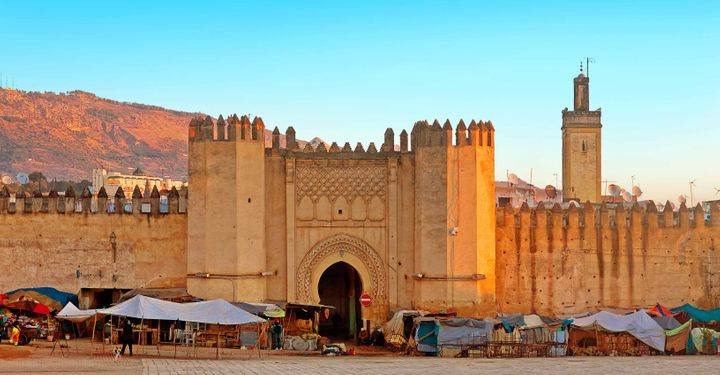 Binge-watching boxsets and enjoying at-home movie marathons defined much of the past two years for many of us. And with box office hits encouraging cinema attendance after the worst days of the pandemic, it's hardly surprising that our TV and film obsessions will continue to inspire our travels, whether it's pilgrimages to locations from old classics such as Friends or visits to settings from upcoming movies.
Our top prediction? Expect a flurry of bookings to the Moroccan city of Fez when Indiana Jones and the Dial of Destiny hits the big screen this summer – the city serves as a backdrop for the movie. Paris is also expected to enjoy a surge in visitors following the recent release of the third season of Emily in Paris, which came out in late December 2022.


4. Sustainability is sticking around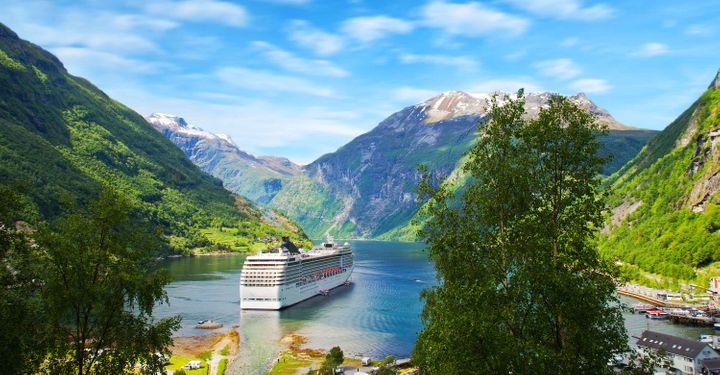 Although there's been some concern over the transparency of certain sustainability-related approaches (such as carbon offsetting, which is largely unregulated), a growing number of hotels, resorts and self-catering accommodation are going all out to embrace sustainability – and that means more than asking you to reuse your towel. Hotels and resorts are chasing genuine sustainability certifications – such as LEED and Green Globe – which are awarded to operations that commit to a hefty list of standards, including using renewable energy, minimising waste and supporting local community development.
Cruise lines are getting on the act, too. One example is Havila Voyages, which specialises in coastal Norwegian cruises. Next year, it will launch two new ships, both of which will be powered by the largest battery packs at sea. The result? Minimum noise and zero emissions.


5. Once-in-a-lifetime holidays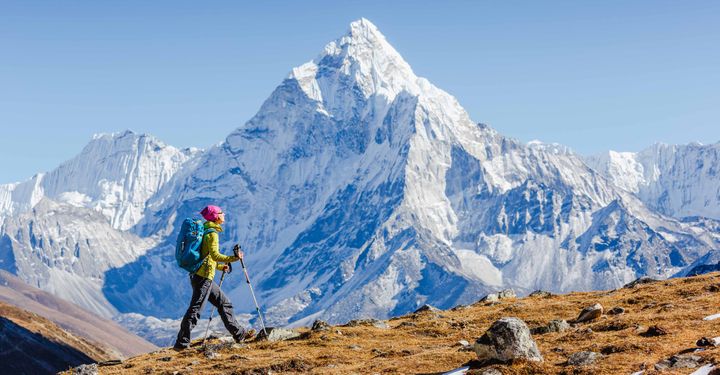 Many of us are now making plans to take the life-affirming trips we promised we'd do during the last two years, whether it's hiking to Everest base camp or swimming with manta rays in the Maldives.
Confidence in our ability to travel unhindered grew exponentially towards the end of 2022, and this – combined with a desire to make up for lost time – has seen a flurry of bookings for bucket list-style trips, often booked through smaller expedition-style operators such as Explore, Exodus and Intrepid.


6. Longer trips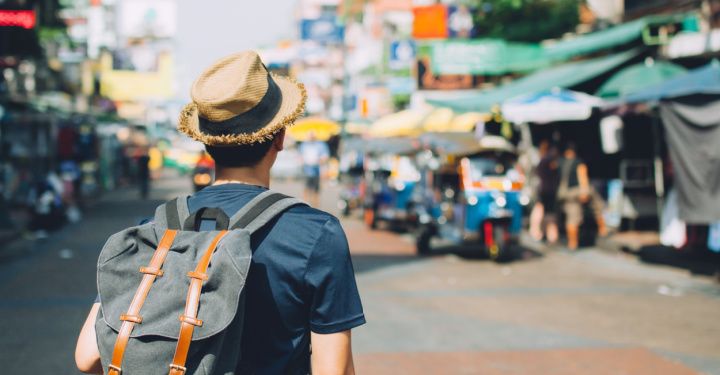 Whether it's spurred on by climate concerns or a desire to really get away from it all, many of us are going all out to make trips count by going away for longer. We're increasingly combining multiple countries on the one trip, ditching flights to take the scenic route on a rail journey across Europe or adding a weeklong stop-off in transfer destinations such as Dubai when flying even further afield.
Combining multiple long-haul destinations is getting even easier thanks to new routes offered by regional budget airlines such as Jetstar Asia and Vistara, an India-based airline that connects India with destinations across Southeast Asia and the Middle East.


7. Train travel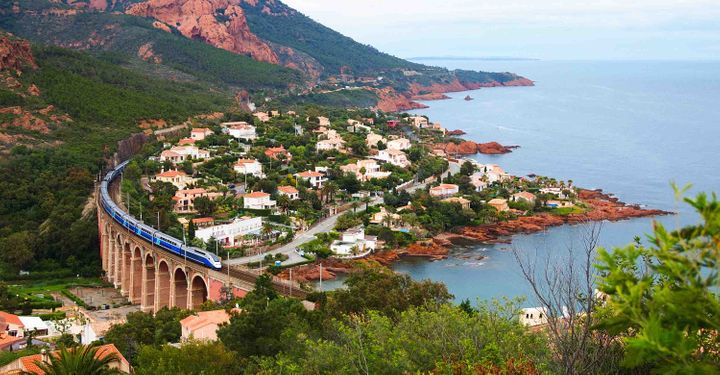 In an era of cheap flights, taking the train isn't always the easiest (or fastest or cheapest) option, but in 2023 our growing appetite for more sustainable modes of transport will be sated by a number of new train services.
New bullet train services are arriving in Japan (JR Kyushu's new Nagasaki to Fukuoka route is particularly exciting) and you can expect a flurry of new sleeper train services connecting various European cities. New routes from ÖBB Nightjet, for example, will connect Paris and Berlin; Brussels and Berlin; and Munich and Vienna in mid-2023.


8. Long-haul holidays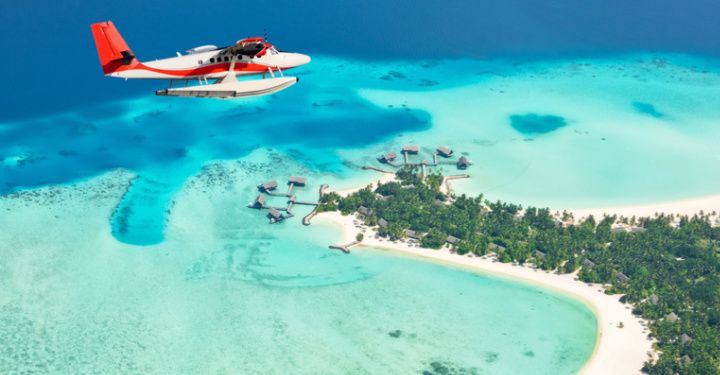 This is another trend fuelled by months (or let's be honest, years) spent craving dreamy, long-haul holidays. Many of us spent those months squirelling away money we'd have spent on annual holidays, vowing to splash out on trips to far-flung destinations that were firmly in the 'once-in-a-lifetime' category pre-Covid.
Doing so will hopefully get cheaper and easier too, thanks to new long-haul routes being launched. This includes Virgin Atlantic's flights from London to Malé in the Maldives, due to take to the skies in October 2023.


9. Trips for big events
The World Cup in Qatar was just the beginning for events-based travel after Covid. Organisers are predicting record-breaking numbers for many events in 2023, some of which are returning for the first time since the Covid outbreak.
Sporting ones are set to be especially popular, so bag tickets early. Our top recommendations? September's Singapore Grand Prix (2023 marks 15 years of the F1 calendar's only night race), October's Rugby World Cup in France and the Women's World Cup, which takes place in July and August in Australia and New Zealand.


Have a comment or question about this article? You can contact us on Twitter or Facebook.