10 Of The Best Travel Podcasts
10 of the best travel podcasts

Long distances on planes, hours spent in airports and stations... travel inevitably involves a lot of waiting around.
Whether you're travelling already or not, one great way to kill some time is with a podcast, and there are some excellent travel podcasts out there to inspire you to experience new places and learn about others' adventures.
The Rough Guide to Everywhere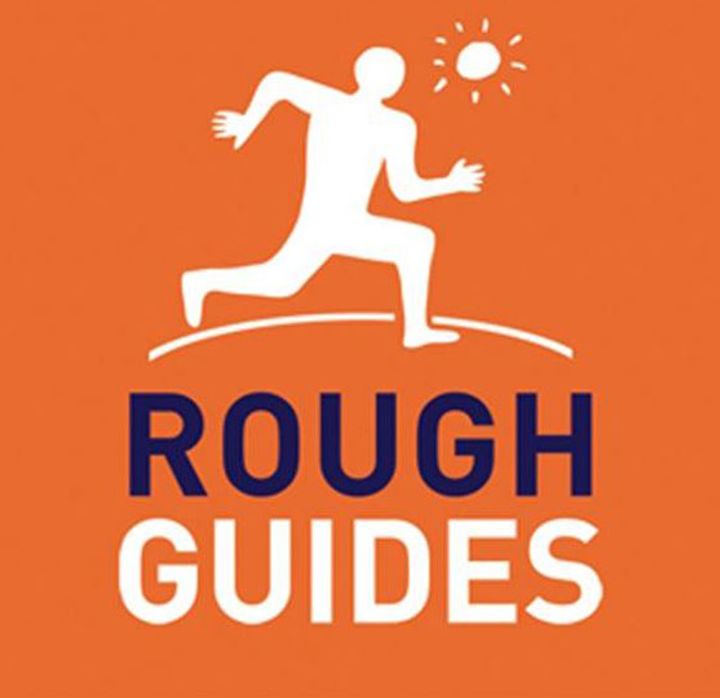 The Rough Guide to Everywhere aims to tell those "untold stories of travel" that you just don't get in the guide books.
From surf schools in Rio to the real meaning of "Hygge" (and how to say it!), the podcast takes a deep dive into a given topic every couple of weeks.
Indie Travel Podcast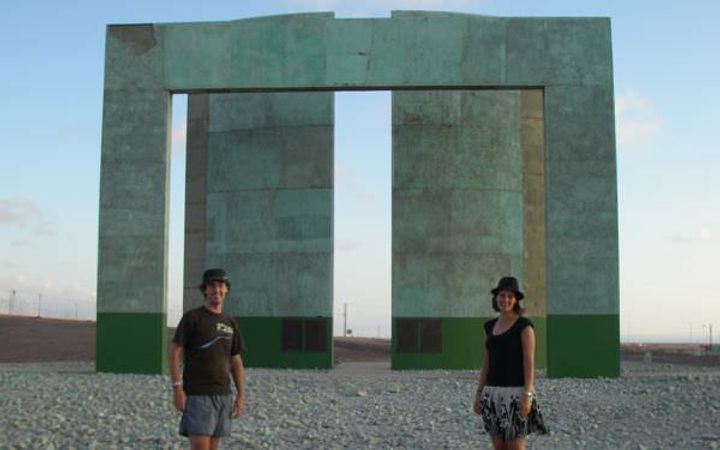 The Indie Travel Podcast tells a familiar story: couple quits job, travels world and tells you about it. The podcasts themselves are fairly straight-forward, with advice at the centre of most posts.
Expect lots of "how tos" and "10 things to do in X", delivered in an very listenable Kiwi lilt.
Listen for free at the Indie Travel Podcast
Zero to Travel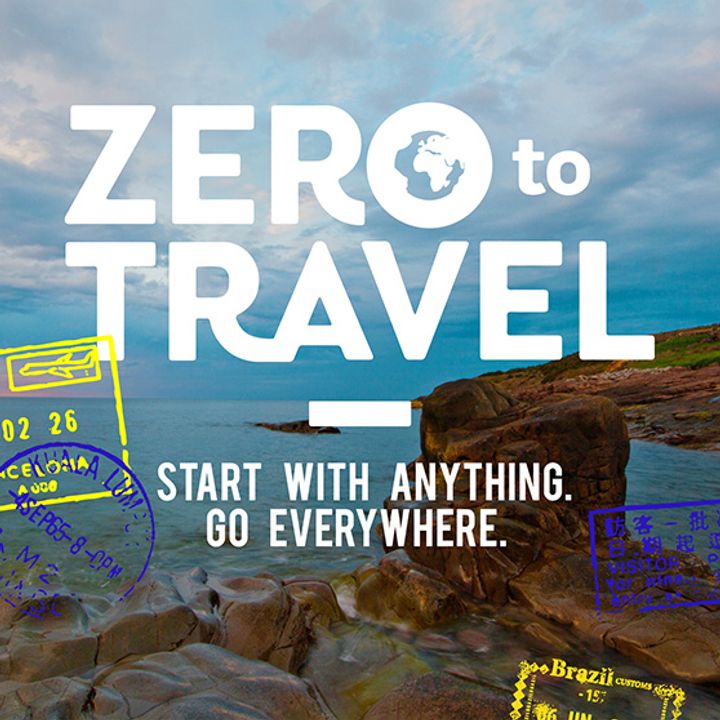 Zero To Travel is a podcast by Jason, a self-confessed travel junkie. The podcast focusses on Jason's undying enthusiasm for travel and the concept that anyone can do it, no matter what their means.
Whether you want to capture the elusive unicorn that is getting paid to travel or are just after something wanderlust-inducing to get you through Monday morning, Zero To Travel covers the lot. The travel podcast also features interviews with intriguing characters from around the world.
Listen for free at Zerototravel.com
The Travelers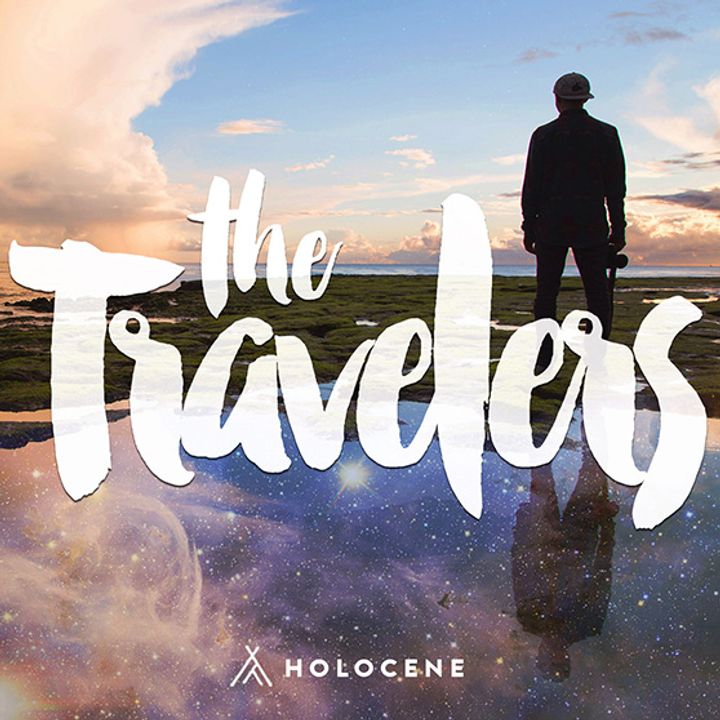 "Not until we are lost do we begin to understand ourselves" – if the essayist Henry David Thoreau's attitude to travelling appeals to you, this podcast could be right up your street.
Focusing on the "inward journey of travel", episodes tackle the spiritual side of travel through interviews with modern day explorers and travel influencers.
Listen for free at Holocene.io
The Amateur Traveler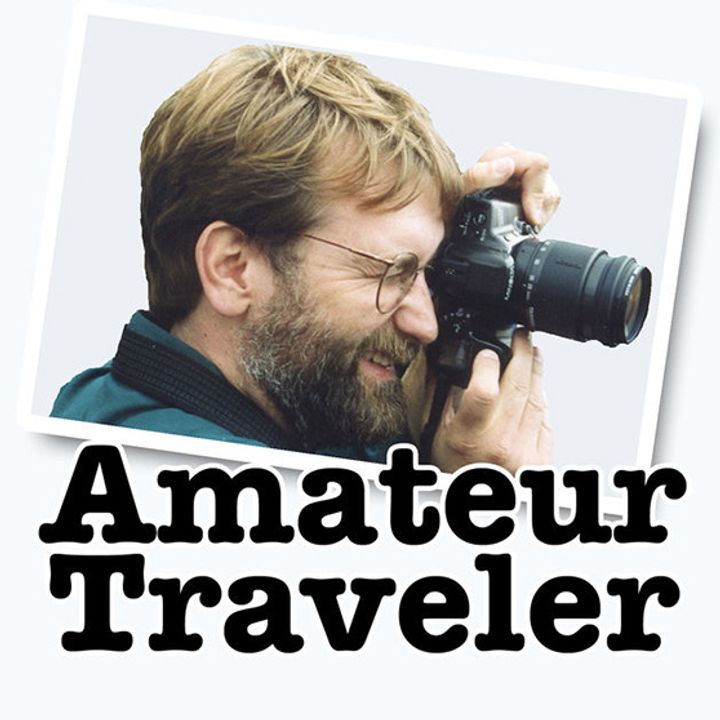 This podcast is all about inspiration – each episode discusses a new place in depth, with host Chris Christensen often interviewing a destination expert or a traveller who has visited somewhere recently.
Laid-back and easy to listen to, Christensen has covered everywhere from The Hebrides to Papa New Guinea – if you're stuck for ideas about your next trip, check out The Amateur Traveler.
Listen to free at The Amateur Traveler
Excess Baggage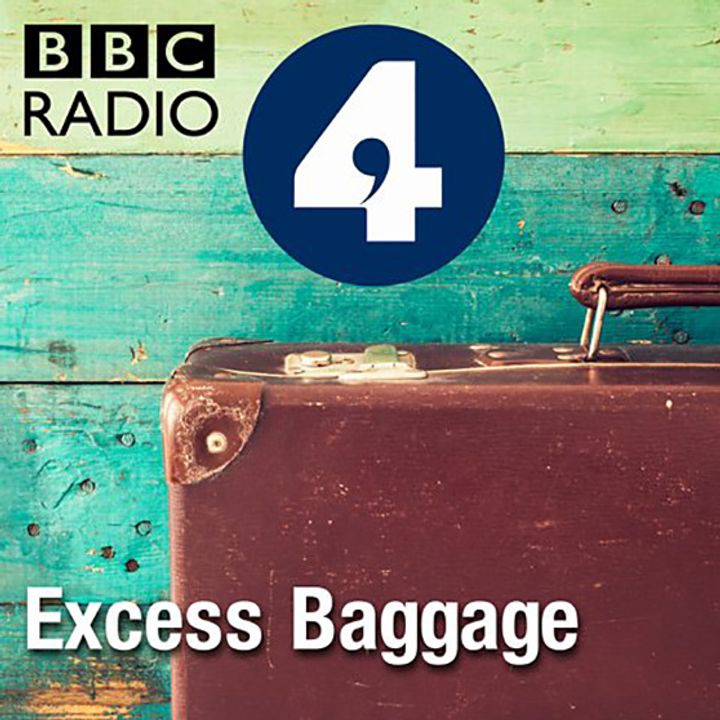 Hosted by John McCarthy and Sandi Toksvig, this BBC Radio 4 podcasts delves into intriguing destinations all over the world – from Borneo and Bolivia to Manchester and Malaysia, and seemingly everywhere in between – as well as broader topics and thorough interviews with well-known travellers and experts.
Although the show no longer runs, you can still listen to every episode in podcast form.

Listen here for free on the BBC
Travel with Rick Steves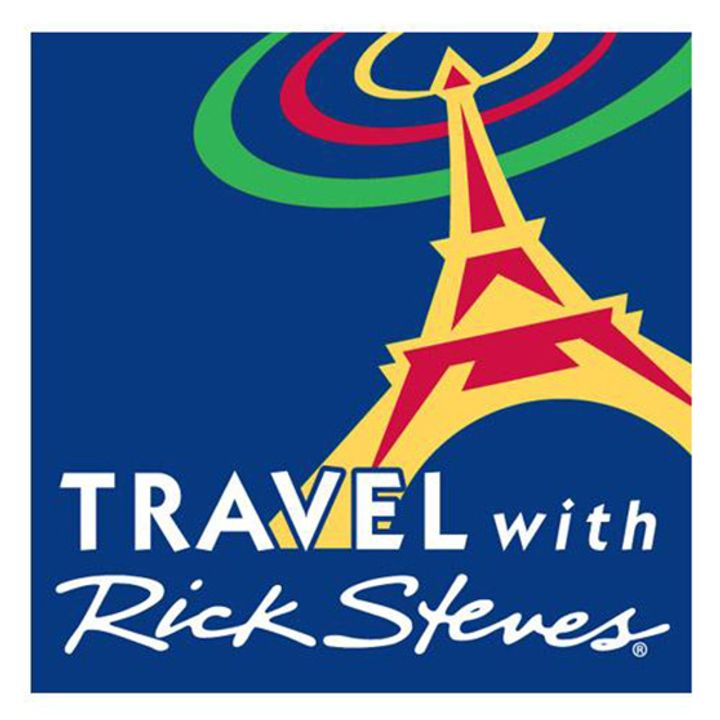 Rick Steves is kind of a big deal across the pond. Known as the "expert in European travel", in the US, Steves has been inspiring his fellow Americans to explore our humble continent for years.
Yes, his podcasts are undeniably made with a US audience in mind, but his charm and extensive knowledge makes them useful for everyone.
Listen for free at ricksteves.com
Extra Pack of Peanuts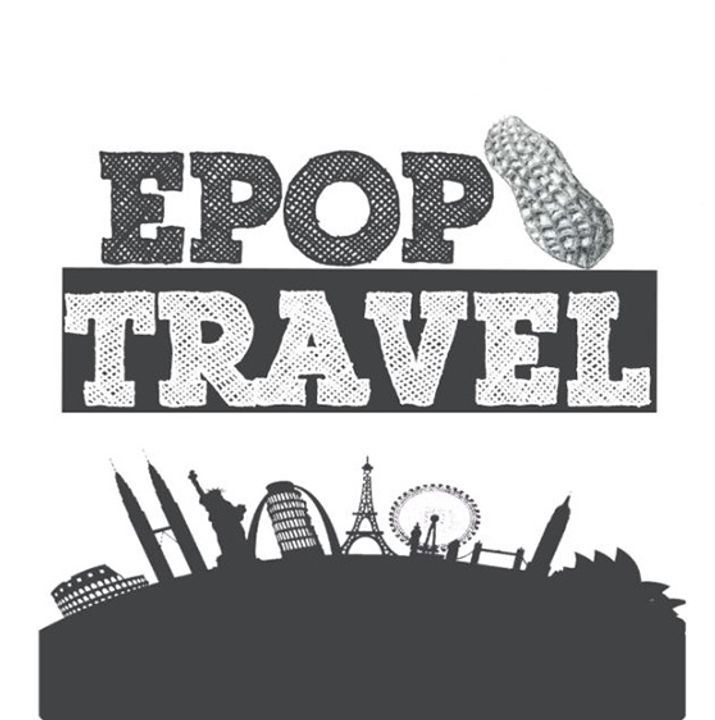 A common misconception about travel is that it has to be expensive.
The Extra Pack of Peanuts podcast dispels this myth with thrifty advice about budget travel, including how to take advantage of frequent flyer miles and credit card points, among other things.
Listen for free at Extra Pack of Peanuts
Travelogue – Condé Nast Traveler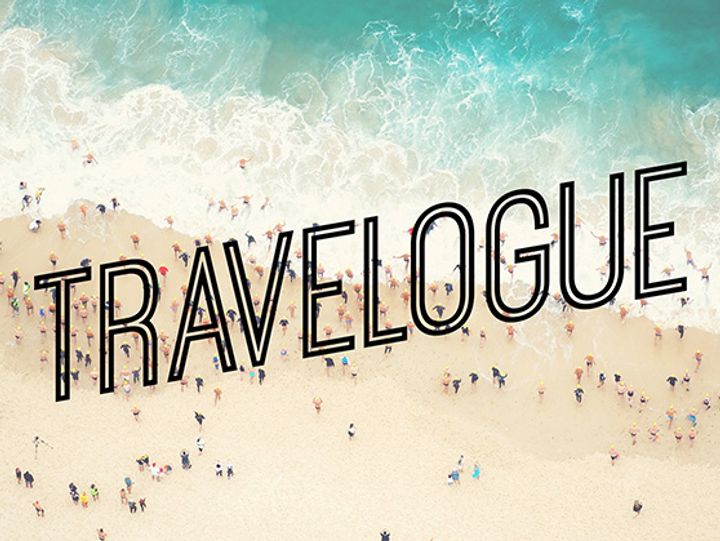 Condé Nast Traveler describes its Travelogue Podcast as a "weekly conversation about where we've been and what we've discovered".
Discussions shift from heavy topics such as terrorism and North Korea to lighter chats about travel hacks and the best places to travel at any given time of year.
Family adventure podcast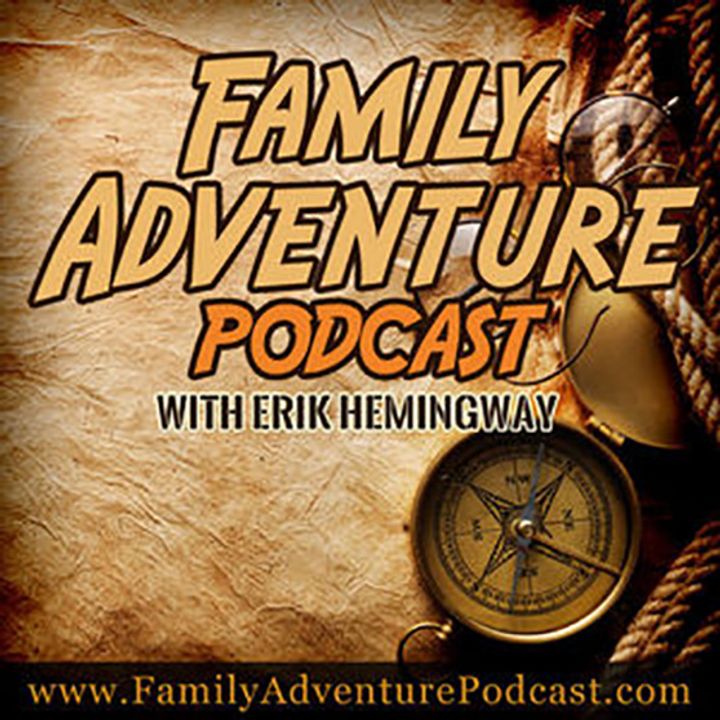 Travel is not just for solo adventurers or carefree couples – you can be just as intrepid with kids in tow, and Family Adventure Podcast proves just that.
Inspired by their own journey of self-discovery back in 2008, the Hemmingways' podcast tells the stories of families who travel the world, nappies and all, seeking out adventure.
Listen for free at familyadventurepodcast.com
Have a comment or question about this article? You can contact us on Twitter or Facebook.