8 of the biggest holiday rip-offs and how to avoid them

March 25, 2022
Excessive taxi fares, extortionate exchange rates, hidden flight fees… nothing spoils fabulous travel memories more than a right royal holiday rip-off!
However, the good news is that many of these money-wasters are avoidable if you know what to look out for, so we've outlined some of the classics – and reveal how to avoid them.


Rip-off #1: Confusing card charges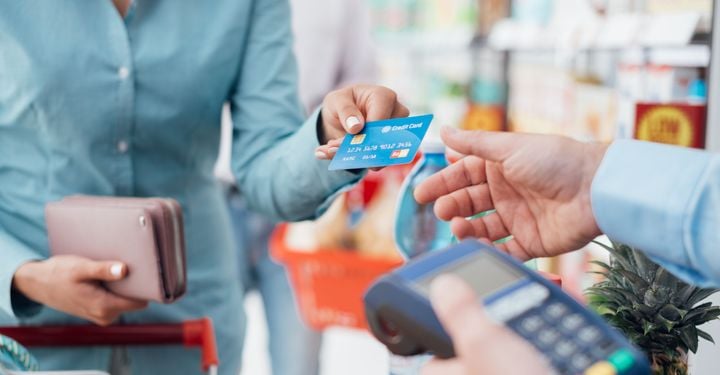 From overseas transaction fees to exchange rates at the airport, travel money can be fraught with rip-offs. The good news is that it's not hard to minimise the impact of these extra charges.
First, check the fees attached to your debit card – almost all charge a non-sterling transaction fee. This is an extra percentage (often around 3%) the card company levies on any purchase you make.
On top of that, some debit cards impose yet an extra charge for spending that could be up to £1.50, sometimes called a non-sterling purchase fee. And, if you use your card to withdraw money from an ATM abroad, you may be charged a cash withdrawal fee in addition to the loading fee. That's usually in the region of 2%, with a fixed minimum amount that might be around £2.
To avoid these fees, look to specialist travel credit cards, such Halifax Clarity or Barclaycard Platinum Travel Card, or consider a current account with online banks such as Monzo, Revolut and Starling (check the terms).
Bear in mind that if you use your credit card for cash withdrawals, you'll be charged interest from the moment you get your cash – a it's best to pay back what you owe as soon as you spend it.
Elsewhere, if you're paying by card in a shop or restaurant abroad, always pay in the local currency. Don't pay in sterling as the exchange rate applied will be set by the store or restaurant, rather than by your card provider. That's unlikely to be as competitive and could see you forking out more than you need to.


Rip-off #2: Extortionate taxi fares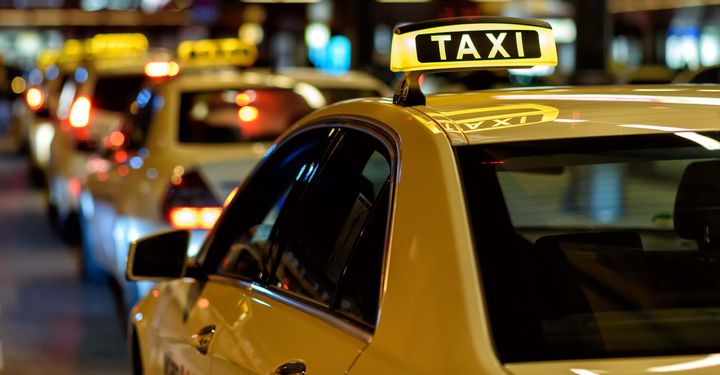 If you're taking a taxi from the airport to your destination, research what you should expect to pay before you fly. In some countries, taxi drivers regard tourists as easy prey – keeping the currency converter on your phone handy is one way to stop being scammed out of extra cash. And never get into an unlicensed cab. Ever. They are well known to charge over the odds and, on top of that, they could be dangerous.
It can also be helpful to check if your hotel runs a shuttle service, as this might work out cheaper than a taxi – or even be free.
Visiting a big city? Steep taxi fares are a pretty common city break rip-off, so consider using public transport. If you're comfortable using ride-sharing services, such as Uber or Bolt, you may also want to compare prices with the cost of a taxi at the rank.


Rip-off #3: Expensive hotel breakfasts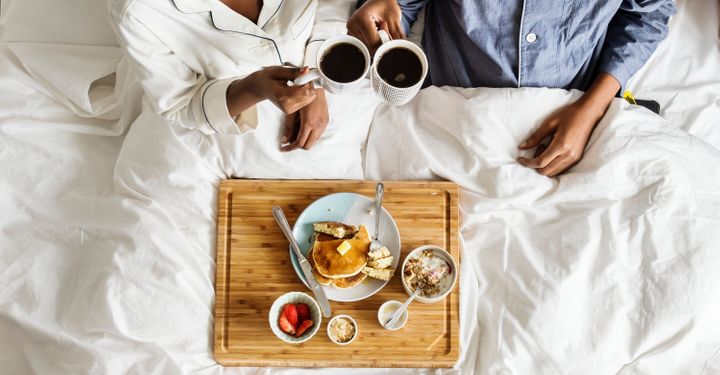 Hotel rip-offs are more than just the expensive mini bar. Take your hotel breakfast, for example. It's not uncommon for hotels to charge upwards of £15 a day for a continental spread meal – usually, that means some cereals, pastries, fruit and coffee.
Unless breakfast is included in the cost of your room (and even then, it's worth comparing the price against a room-only rate), you may be better off eating outside of your hotel. Find a local café and enjoy people watching with your better-value breakfast.
And as for that breakfast in bed? Room service is even pricier. Either embrace the luxury of it as a holiday treat and forget about the cost, or skip it entirely and save the extra cash for something you really want to do.


Rip-off #4: Astonishing airport costs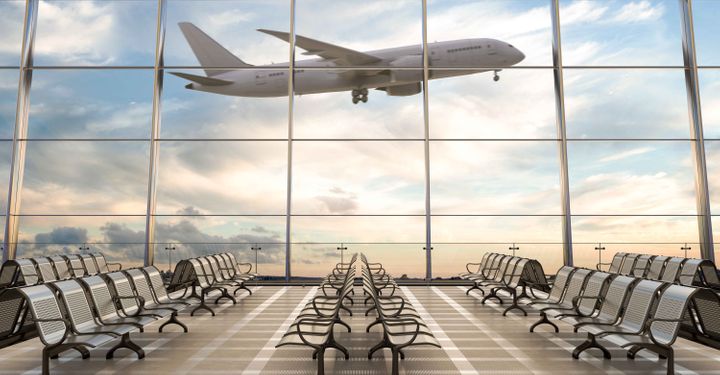 From day one of your holiday, airport rip-offs can take a tasty chunk out of your holiday budget.
Consider the drive-up price for airport parking, for example. The drive-up price for two weeks at the Heathrow long-stay car park in peak season, for example, could cost you a hefty £453 (based on drive-up price of £39.80 for the first day and £31.80 for each additional 24-hour period or part thereof). However, a quick search online for two weeks in August returned a cost of £158 – that's a massive saving of £295!
Avoid this potential rip-off by pre-booking your spot – even pre-booking a few hours before you travel will result in big savings. An online search made at on March 26, 2022 at 6pm to arrive at the Heathrow long-stay car park that same day at 8pm returned a price of just £269 – that's still a saving of £128 compared to the off-peak, drive-up cost of £398.
Add to that unexpected flight costs that some airlines charge (such as checking in at the airport or paying to print your boarding pass) and your budget will be busted before you've even left home! Avoid these charges by checking your airline's policy well before your flight, setting a reminder to check in online and by keeping paper printouts with your passport.


Rip-off #5: Luggage fees – especially when travelling with kids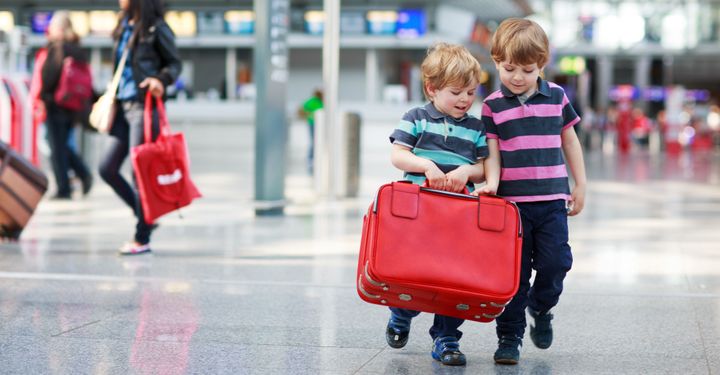 Airlines can be generous to families flying with little ones in tow – up to an extent. Many carriers include some extra luggage allowances when travelling with kids, such as the ability to bring a free piece of equipment like a pushchair or car seat, but the concept of travelling light is likely to go out the window.
Consider the cost of additional checked baggage. On Ryanair, it can cost up to £39.99 per flight for a 20kg bag purchased at the time of booking. Add the same bag at the desk, and that goes up to £59.99 each way.
To avoid this family holiday rip-off, be ruthless with your packing and buy what you can at your destination – the cost of bulky things such as nappies may work out cheaper at a local supermarket than an added checked bag. Travelling with older kids? Leave some of the toys at home. It's likely they will be too busy splashing by the pool to remember their forgotten games.


Rip-off #6: Pricey food and drink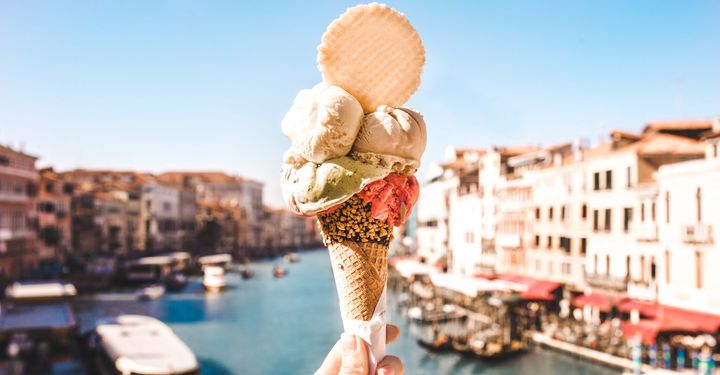 It's no secret that cafés and restaurants near tourist hotspots hike up their prices, and it goes for the airport and flights too.
Resist the temptation to stop at the first eatery you see. Often, you can walk a few streets away from the tourist drag and find prices that won't make your wallet wince. Similarly, keep an eye out for budget-friendly lunchtime deals. In Spain, for example, the three-course menu del dia is a good way to feast on delicious local eats for less. Eat a lot at lunch, and you can even save on dinner by opting for a lighter meal.
As for airports and airlines, the best way to avoid spending is to pack your own food. Remember, though, you can't take liquids through security so bring a water bottle and find a free airport refill station after security.


Rip-off #7: At-the-desk car hire excess insurance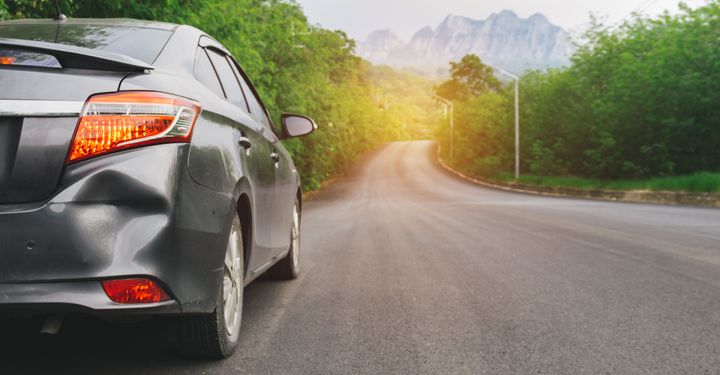 There are a number of car hire rip-offs you should know about it. Expensive car hire excess – and purchasing an excess waiver at the desk – are two of them.
Excess is the first part of any claim you would need to make in the event of an accident. Depending on your car hire provider, this could be between £500 and £2,000.
Car hire excess insurance waives this cost. Choose a standalone policy rather than buying at the desk – online prices start at £2.99 per day compared to up to £20 per day if you purchase it at the desk.


Rip-off #8: Unnecessary visa costs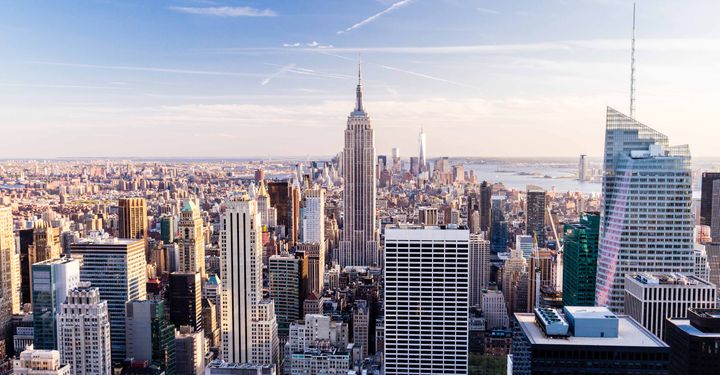 Some destinations, such as the US, Canada, India and Cuba, require travellers to arrange a visa or visa waiver (US and Canada) before travel.
However, there are several websites – often very convincing and official looking ones – out there to be wary of. These sites charge for completely unnecessary services, such as directing you to the official visa site or submitting your visa form. You could end up being stung with an extra fee on top of the cost of your visa, all for nothing.
Always look for the official site to avoid a visa rip-off. There is a similar rip-off out there for the Global Health Insurance Card (GHIC). Only ever use the official government website to order your GHIC; if you find yourself being asked to pay for it, you're in the wrong place. And remember, this is not a form of travel insurance so don't make the mistake of thinking you can take one and not the other; it's a sensible idea to get a valid insurance policy as well as a GHIC.


Have a comment or question about this article? You can contact us on Twitter or Facebook.