Secret Italy: How to escape the tourist trail

August 20, 2019
Italy's mix of world-class cities, heavenly landscapes and superb cuisine is irresistible, but you don't have to follow the well-worn tourist trail to have an unforgettable holiday.
These Italian secrets – from hidden beaches to home cooking – will make you fall under Italy's spell and discover lesser-known sides to this marvellous country.

Head south to Calabria's beaches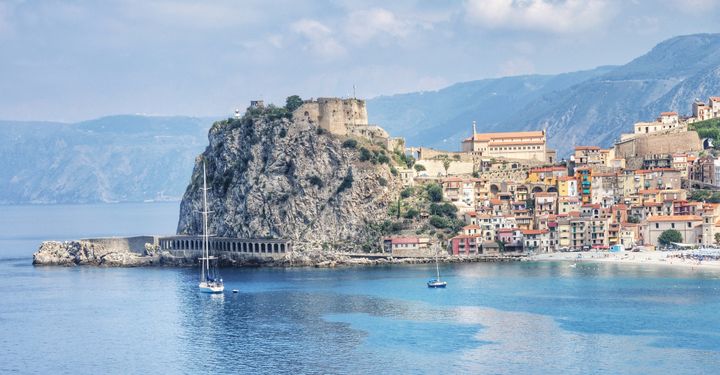 While Puglia hogs the spotlight, rugged Calabria is the unsung beauty of southern Italy. There's a dizzying choice of beaches along the Tyrrhenian and Ionian coasts, from rocky, tiny coves to long stretches of sand.
One of the most appealing is Capo Vaticano on the Tyrrhenian coast, not far from the equally alluring town of Tropea. Steep, granite cliffs covered in prickly pear rise from clear blue waters, with one sandy beach after another tucked into the coves. If you don't mind clambering over low rocks and wading into the water, you could have the furthest beach practically to yourself.
Sail away to Procida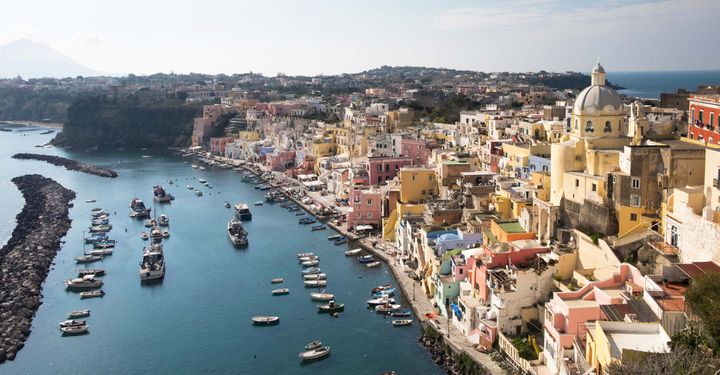 There's plenty of ferry traffic from Naples to Capri and Ischia, but little Procida doesn't get nearly the amount of attention its busy neighbours get. That's good news for people who want to stroll around the island's pretty pastel-coloured ports, especially the picturesque Marina Corricella.
Unless you're there during the month of August, you won't find crowds on the long sandy beaches at Chiaiolella in the southern part of the island. If you really want to get away from it all, cross the bridge that connects Procida to Isola di Vivara, the remnant of a volcanic crater that's now a nature reserve.
Learn how to make pasta in Bologna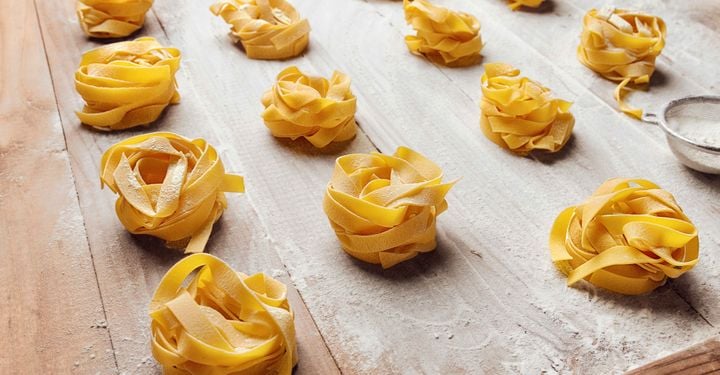 Italians will always argue about food, but few will dispute the fact that Bologna makes some of the best pasta in Italy. In the home of lasagne, tortelloni, tortellini and tagliatelle al ragù – but certainly not spaghetti bolognese – Bologna's cuisine is as rich as its illustrious past. Where better to learn how to make fresh egg pasta?
Spend a morning in the sleek professional kitchen at Il Salotto di Penelope, where Valeria and Barbara will guide you step by step (in English) in how to make tagliatelle and tortelloni. And at the end of the lesson, you can taste the fruits of your own labour over lunch.
Watch the Mille Miglia in Viterbo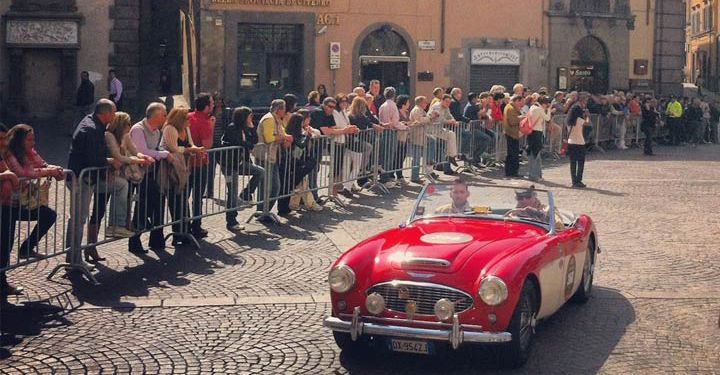 Every May, the Italian countryside between Brescia and Rome roars with the sound of hundreds of vintage sports cars taking part in the Mille Miglia road race. It's a fantastic spectacle, with a glittering collection of vintage Ferraris, Alfa Romeos and other gorgeous cars made before 1957.
There are countless vantage points along the route as the cars trundle through some of Italy's loveliest cities, including Florence, Parma and Modena. Evade the crowds by planting yourself in the Lazio town of Viterbo – the medieval quarter makes a beautiful backdrop to the parade of classic cars.

Take a cicchetti tour of Venice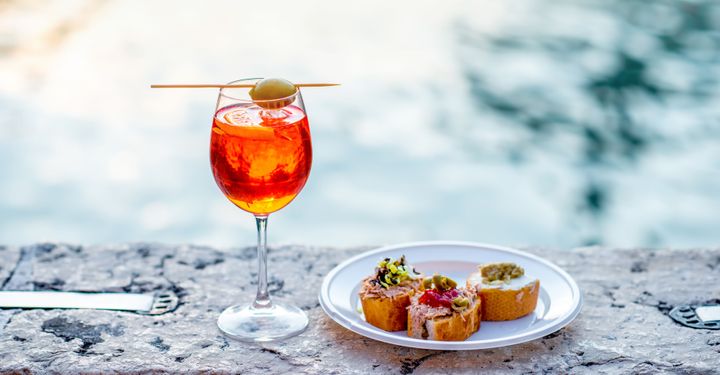 Get to know Venice one bite at a time on a tour of its bàcari, those tiny, hidden-away bars that specialise in cicchetti. These delectable little snacks resemble tapas and cost only about a euro or two each. A plateful with a glass of prosecco make a much cheaper and more delicious lunch than an overpriced pizza in a tourist trap.
You'll find most of these bars either in Cannaregio or San Polo behind the Rialto market – particularly All'Arco and Do Mori. If you want an entertaining introduction to the city, take a cicchetti tour with bubbly Venetian Monica Cesarato.
Stay in an agriturismo in Tuscany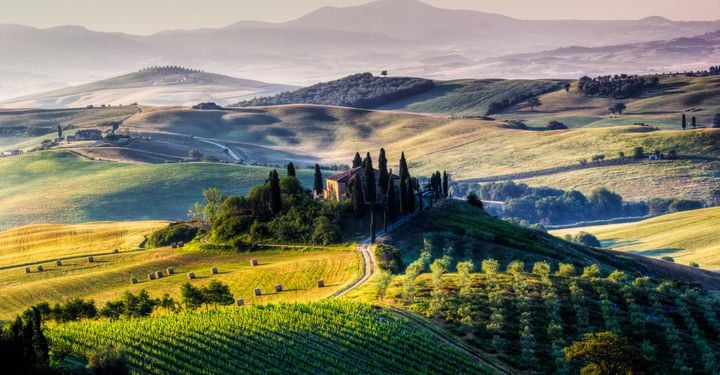 Tuscany's dreamy landscape of rolling hills is not just among the most exquisite in Italy, but it also adds to the country's mouthwatering larder. Make the most of all those lush acres of olive groves, orchards and vineyards by staying in an agriturismo, a farm hotel whose owners serve you their own home-grown produce.
There are scores of them dotted throughout the sublime Tuscan countryside. Try the impossibly friendly and peaceful Orgiaglia near Volterra, where you can feast on organic produce from this 100-acre farm, ride horses, play tennis or just have a lazy swim.
Discover Sicily's wild island of Marettimo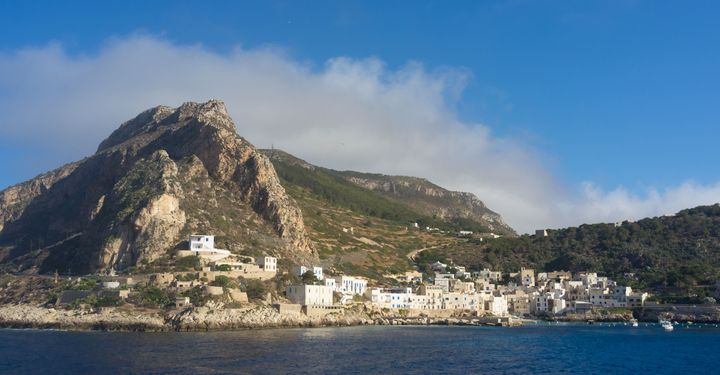 Go west – really far west – to the Egadi Islands off the north west coast of Sicily and you'll be closer to Tunisia than to mainland Italy. Marettimo is the furthest and the quietest – one village, no proper hotels and only a handful of cars. It's Sicily at its most rugged.
There's more than a hint of North Africa in the blue and white houses that cluster around the little port. Marettimo is tiny, yet still manages to fit in a Norman castle, an ancient Roman house and a Byzantine chapel – not to mention unspoilt beaches and a sense of time standing still.
Explore the forgotten Italian Riviera in Liguria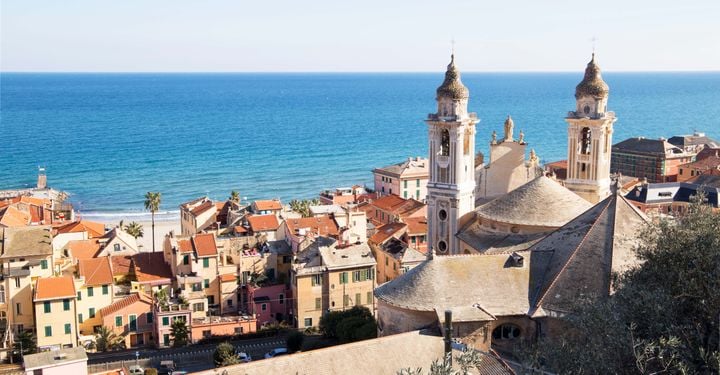 Some parts of the Italian Riviera have never gone out of fashion – particularly the villages of Portofino and the Cinque Terre east of Liguria's capital, Genoa. But head west and you come across a string of beach resorts where tourists are vastly outnumbered by Italians.
Start in Albenga, with an attractive medieval quarter and four kilometres of beaches. Carry on to Alassio, which has one of the most inviting beaches along the coast. Near neighbour Laigueglia is even more charming, its beachfront backed by colourful townhouses in typically Ligurian colours of ochre and terracotta with green shutters. It's a far cry from the glossy yachts that come and go from glamorous Portofino.
See another side of ancient Rome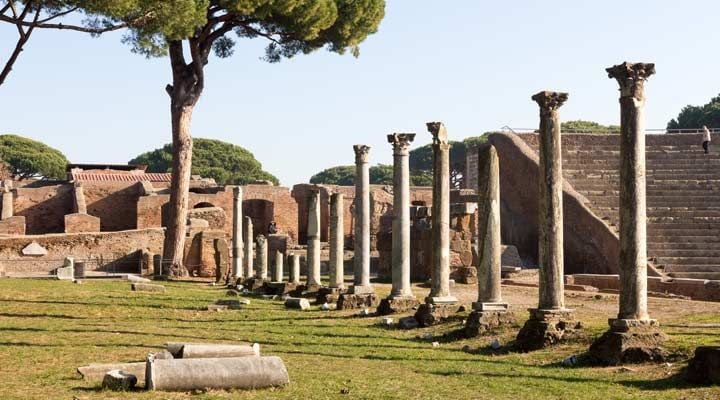 Rather than follow the crowds to Pompeii and Herculaneum, take a 40-minute train from Rome to Ostia Antica. What used to be Rome's ancient port is now a wonderfully preserved archaeological site that gives a vivid glimpse into Roman life around the 4th century AD. Even though it's so close to Rome, it's a surprisingly low-key attraction.
Stroll along the ancient streets past old baths, houses, temples and even restaurants, where you'll see many mosaics still intact. The large theatre is now used for summertime concerts and plays in what is a truly magical setting.
Have a comment or question about this article? You can contact us on Twitter or Facebook.