How Far Will My Travel Budget Take Me
£250 to £2,000 – how far will my travel budget take me?

A lot of us will be asking that eternal holiday question this summer. I've got this amount of money, so what's the best break – from a long weekend by the sea in brash-but-fun Brighton to a glorious fortnight on the pearly sands of Mauritius – it will get me.
You may be surprised at how far even a modest travel spend will take you, if you're prepared to be a little flexible about when and where you go.
We've done the hard work for you and come up with a range of tempting summer getaways, whether your budget is a couple of hundred pounds or stretches into the thousands.
Up to £250
A £250 holiday budget might sound as if it would hardly get you out of the country but it turns out there are plenty of holiday options out there even within such a fairly modest allowance.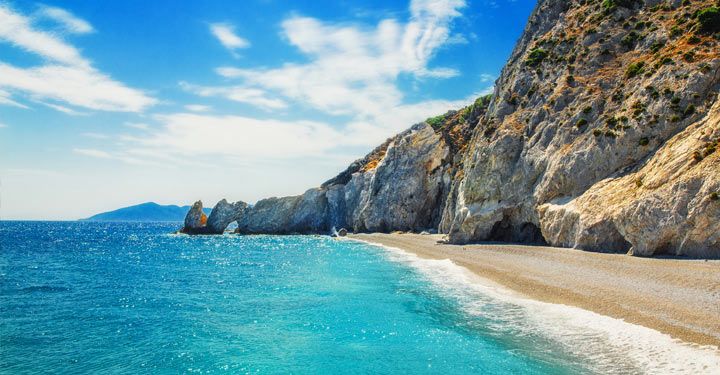 Last minute Greek getaway sound appealing? A quick search through the offers in TravelSupermarket's Great Summer Sale returned a one-week, three-star holiday for two to Corfu through TravelRepublic, leaving on July 13 from Manchester for £246 per person.
That's seven days of basking on the beach in sizzling temperatures, munching on delicious mezze and maybe taking in the odd ancient ruin – not bad for just shy of £250.
Or what about summer in the city? A three-star, four-night Paris break for two came in at £220 per person in a TravelSupermarket search. Departing on July 15 from London Heathrow, you get a few days wandering around one of the world's most beautiful cities, with a spot of stylish shopping and café-lounging thrown in.
Then there's the option of a good old-fashioned seaside holiday right here in the UK. Travelodge is running a July summer saver offer, with rooms starting at £29 in classic British coastal resorts such as Blackpool, Brighton and Bournemouth. End-of-pier fun means that, even if the weather doesn't cooperate, there are still plenty of attractions to keep the whole family entertained.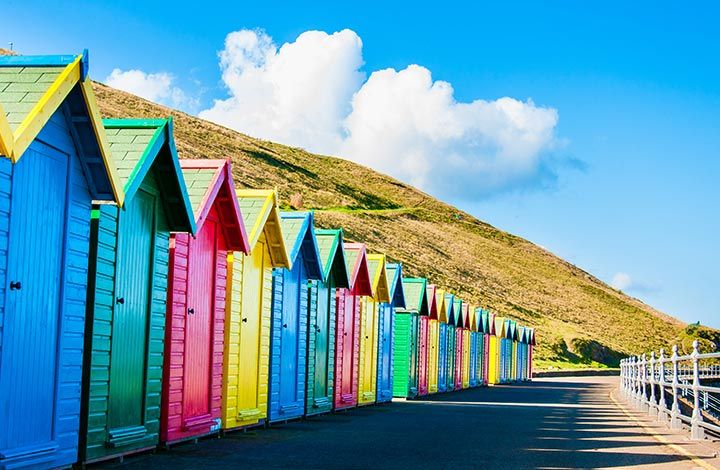 Other options within the £250 budget include holiday parks such as Pontins, whose summer sale includes three-night breaks starting from £119 a family.
Another, no-frills option is a camping break. A few days by a lake, hidden in a forest or surrounded by glorious mountains can be powerfully revitalising. Pitchup.com directs you to campsites in the UK, France and Ireland starting from £10 a pitch.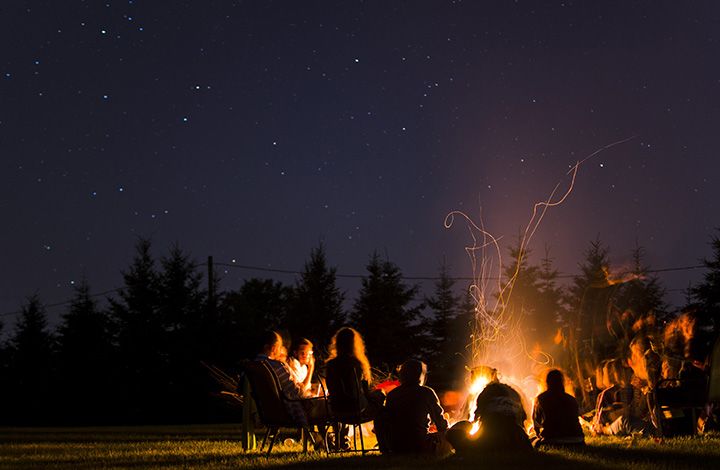 Up to £500
If you have a bit more to spend, you could consider an all-inclusive holiday – when you can relax in the knowledge that you don't have to put aside a lot of spending money.
TravelSupermarket's dedicated all-inclusive channel has a huge range of fantastic deals coming in at under £500 in European resorts.
Or if you prefer the flexibility of self-catering, hire a villa. Great for groups of friends and families, this cost-effective option lets you save money on eating out, while many properties still have luxuries such as swimming pools. TravelSupermarket's villas channel has plenty of options priced at well under £500 a person.
Within the UK, you could hire a cottage in beauty spots such as the Lake District, Cornwall or the Cotswalds. Cottages include all the amenities you'd find at home, a particular bonus when travelling with young children.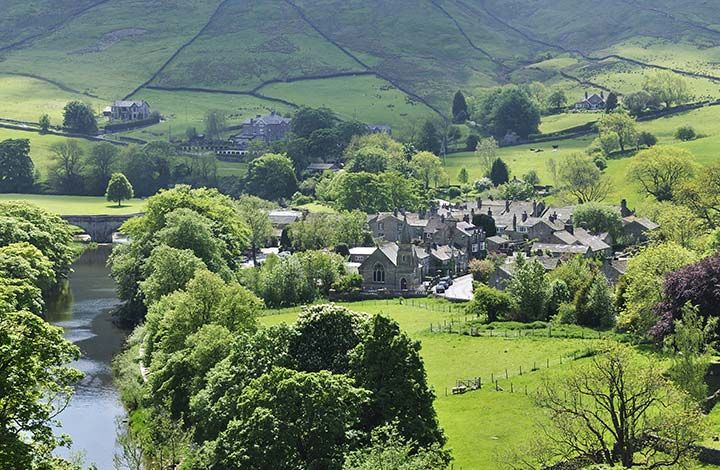 Up to £1,000
With £1,000 to spend, you can start thinking about holidays of seven to 10 days to exotic, long-haul destinations such as Thailand, Mexico, Sri Lanka, Cuba and the Dominican Republic.
We found a deal on TravelSupermarket to the increasingly popular Dom Rep for £950 per person through First Choice. Departing on August 17 from Heathrow, it includes four-star, all-inclusive accommodation.
Other options in this budget range include dazzling city breaks in New York and Las Vegas. A TravelSupermarket search turned up a three-star, five-day NYC stay departing on August 20 from Manchester for £860 through ebookers.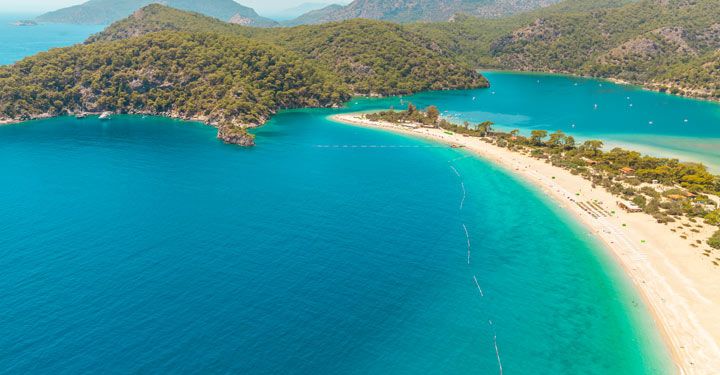 Or if city life sounds too frenetic, you could set sail on a Med cruise for under £1,000 – a TravelSupermarket reveals yet more tempting options. The great thing about cruises, of course, is the number of places you get to see on one holiday – all without having to pack and unpack at every stop. Plus there are on-board amenities such as pools, organised activities and a wide range of dining choices.
For a longer holiday, the same £1,000 budget could get you a 10 to 14-day stay in a pick of European coastal destinations, staying in four and five-star hotels. Looking at the beautiful Greek island of Corfu again, we found a four-star 10-day break in a self-catering apartment, plus flights, for £665 per person.
Up to £2,000
A budget of this size really gives you the freedom to spread your wings, including long-haul luxury holidays to tropical destinations such as Mauritius, Hawaii, Bermuda and the Malaysian archipelago of Langkawi. A TravelSupermarket search discovered a 14-day, four-star Mauritius break for £1,380 per person, departing on August 25 from London Heathrow.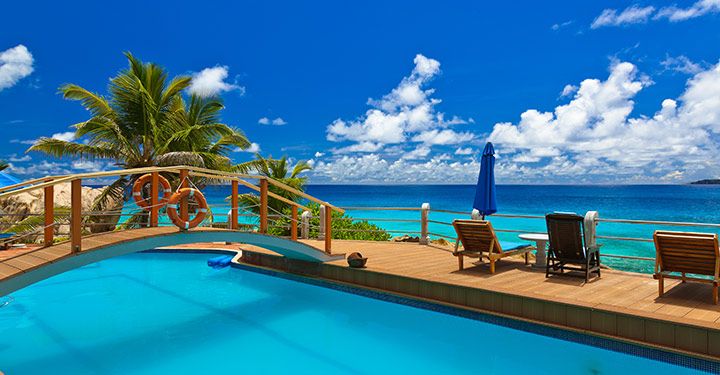 Another search found a fortnight-long Hawaii holiday for £1,198 through Expedia, departing on August 20.
Have a comment or question about this article? You can contact us on Twitter or Facebook.
Sign up. Be inspired. Travel.
Subscribe now for hand-picked holiday deals, inspiration and the latest travel tips, straight to your inbox.