11 of the world's weirdest museums

If dusty cabinets filled with medieval artefacts and moth-eared manuscripts bore you to death, don't despair!
From a German museum dedicated to curry-flavoured sausages to Britain's very own tribute to the humble lawnmower, Tamara Hinson outlines some of the more unusual places to explore while on your travels.
Currywurst Museum, Berlin, Germany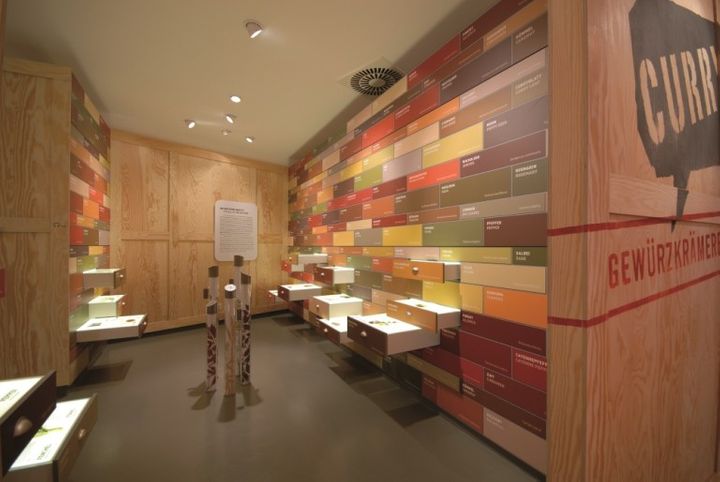 If you're in Berlin and find you can't get enough of Germany's famous curried sausages, this German museum might just sate your appetite. It's a truly interactive affair, with spice-sniffing stations, currywurst-making sessions and a huge ketchup bottle which – honestly – plays currywurst-themed songs.
"No other fast food has ever been such an inspiration for songwriters, authors, comedians and artists," claims museum spokesperson Bianca Wohlfromm. "It's an expression of our social and cultural identity. 800 million portions of currywursts are consumed every year in Germany, with 70 million currywursts eaten in Berlin alone."
Compare cheap city breaks in Berlin
Leprechaun Museum, Dublin, Ireland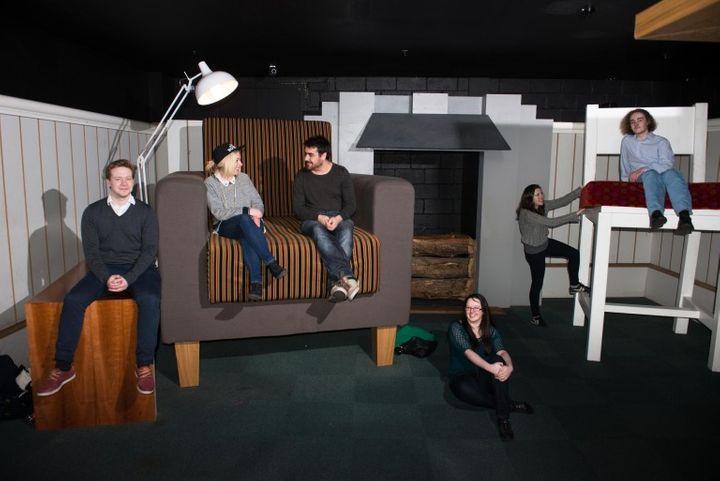 Even if you don't believe that every rainbow has a pot of gold at the end, the Leprechaun Museum provides a fascinating insight into Irish mythology. You'll learn about the first ever leprechaun sighting (which was in the eighth century, if you were wondering) and, with the help of super-sized everyday objects, you can experience what life would be like as a tiny leprechaun.
You'll also find out about some of the creatures' famous fans, including Walt Disney, who visited Ireland in the 1950s prior to creating his leprechaun-themed feature film, Darby O'Gill and the Little People. Nope, I'd never heard of it either.
Compare cheap city breaks in Dublin
Museum Vrolik, Amsterdam, Holland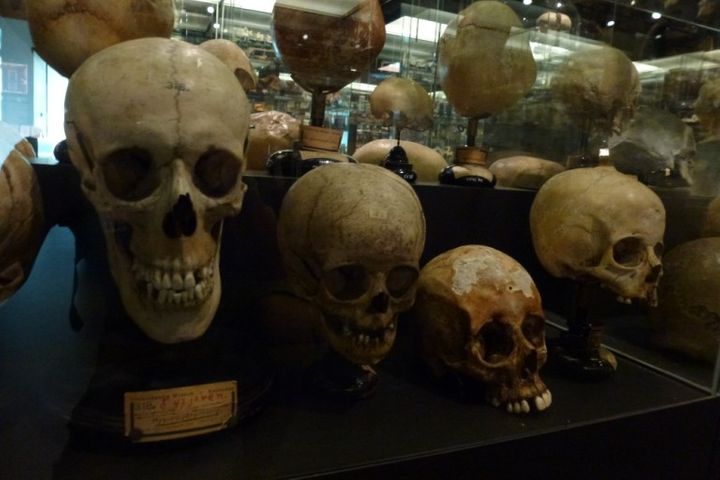 The Museum Vrolik gets the gold medal for gruesomeness. Established at the end of the eighteenth century by an anatomy professor from Amsterdam, this Dutch museum's carefully preserved exhibits include skeletons, foetuses and cyclopean babies.
It's not for children or the easily shocked, but it's undeniably one of the world's most comprehensive collections of anatomical specimens, and its exhibits are still studied by medical students at the University of Amsterdam.
Compare cheap city breaks in Amsterdam
Dog Collar Museum, Leeds Castle, UK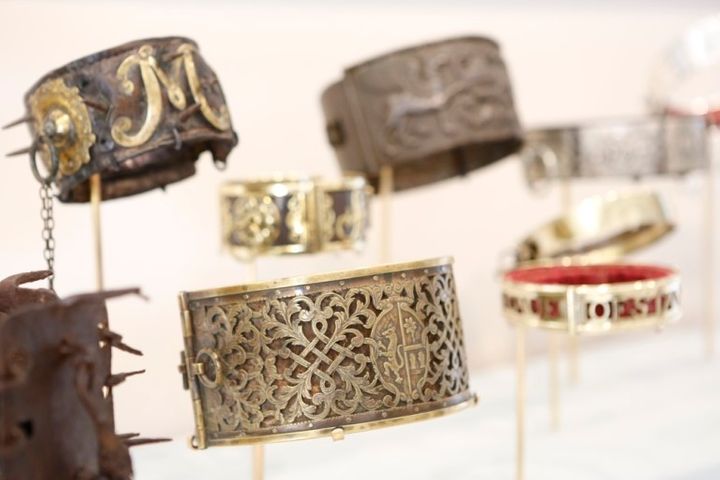 That worn scrap of leather around Fido's neck will suddenly look rather pitiful after a visit to the Dog Collar Museum. Its 100 exhibits span five centuries and were donated to the castle in 1977 by a Mrs Gertrude Hunt, whose late husband was for some reason a keen dog collar collector.
One of the oldest exhibits is an iron contraption once worn by Spanish mastiffs. Its heavy, cumbersome design was intentional – the collar's main purpose was to protect the wearer's neck from bites inflicted by the wolves and bears which roamed Europe at the time. Today's dogs have it pretty easy.
WOK World of Kitchen, Hannover, Germany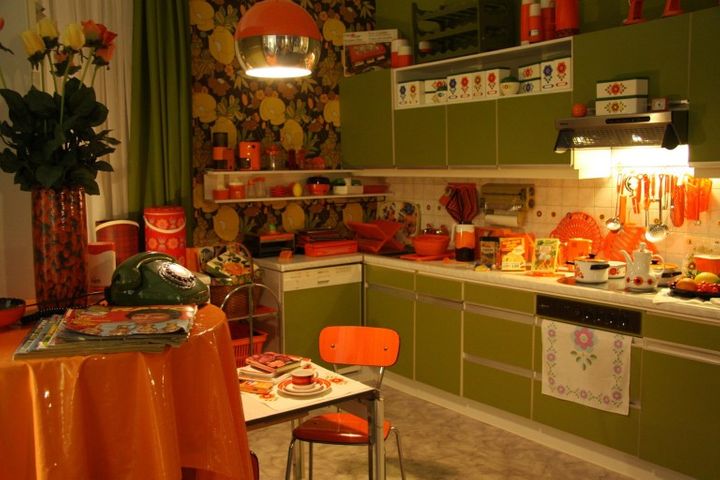 Perhaps unsurprisingly, this museum's main claim to fame is that it's Europe's first museum dedicated to kitchens. Step inside this temple to all things culinary and you'll find replicas of kitchens dating back to the Middle Ages, along with exhibits relating to the role of the kitchen in fairytales.
The kitchen-themed toy area – complete with elaborate doll's house set-ups – ticks the nostalgia box, and if the exhibits inspire you to channel your inner Gordon Ramsay, head to the library where you'll find over 8,000 cookery books.
Compare cheap flights to Germany
The Skeleton Museum, Orlando, US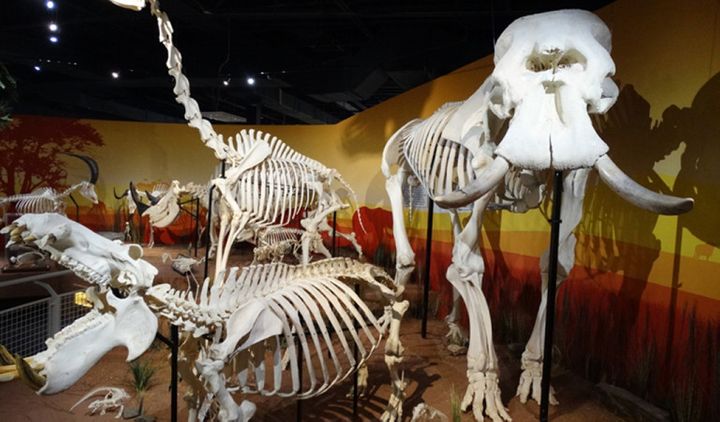 A slightly sanitised version of the Museum Vrolik, the Skeleton Museum is a great way to learn about anatomy without scaring yourself silly. 'America's largest skeleton museum' (another occasion where we doubt there's an enormous amount of competition) has over 400 exhibits, many of which have been donated by zoos.
Inside are skeletons from a wide range of creatures, including humans, and you can also learn about how the bones are prepared for display. It takes over a year to prepare each skeleton, but the process starts with the help of a colony of hungry beetles, who helpfully eat the remaining flesh from the bones after the initial tissue removal. Delightful!
Compare cheap holidays in Orlando
Shin-Yokohama Rāmen Museum, Yokohama, Japan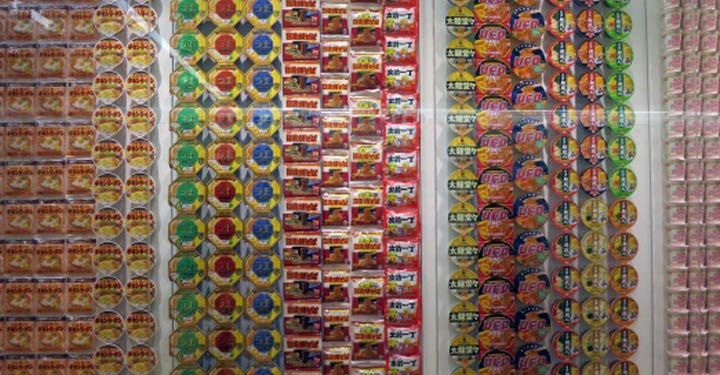 The Japanese are some of the world's biggest ramen (instant) noodle consumers, and for years they've been flocking to this Yokohama gem.
The centrepiece is a recreation of a ramen stall-filled Tokyo street and the museum, which broadcasts its own ramen-themed internet television channel, has several restaurants where you can try different varieties of the dish, including a French one made with baguette crumbs. There's also a fascinating exhibition exploring the history of ramen, which was first eaten by Japanese lord Mito Mitsukuni in 1665.
Compare cheap flights to Japan
Museum of Funeral Carriages, Barcelona, Spain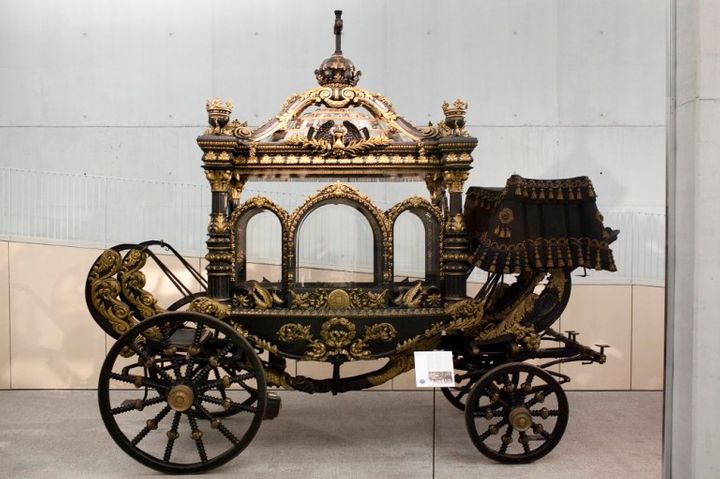 The passengers who rode in this museum's extravagant vehicles would surely turn in their graves at the thought of today's cheap and cheerful coffins.
The Museum of Funeral Carriages can be found at Barcelona's Montjuïc Cemetery, and features 13 horse-drawn hearses and six funeral carriages in which a deceased person's family would travel. The museum's most basic hearse, known as a spider, was used to carry the general public, but the fantastically ornate Imperial carriages, used to transport the bodies of emperors, are jewel and precious metal-covered works of art.
Compare cheap city breaks in Barcelona
The Iceland Phallological Museum, Reykjavik, Iceland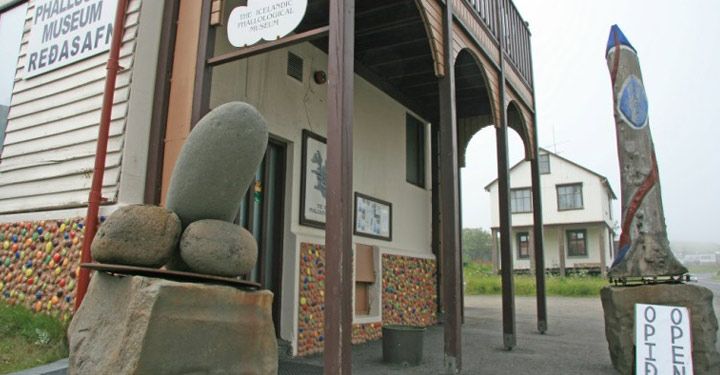 Prudes might want to steer clear of this next museum, which contains hundreds of examples of the male sexual organ. The majority belong to animals and sea creatures (including a rather alarming whale display) but the museum recently acquired its first human specimen.
Several exhibits are intended to lighten the mood. For example, when Iceland's handball team won a silver medal at the 2008 Olympics, the museum's team took moulds of the players' penises, and the silver casts are now on display for all to see. There's also a photographic display of penis-shaped vegetables. Highbrow stuff indeed!
Compare cheap holidays in Reykjavik
Vacuum Cleaner Museum, Missouri, US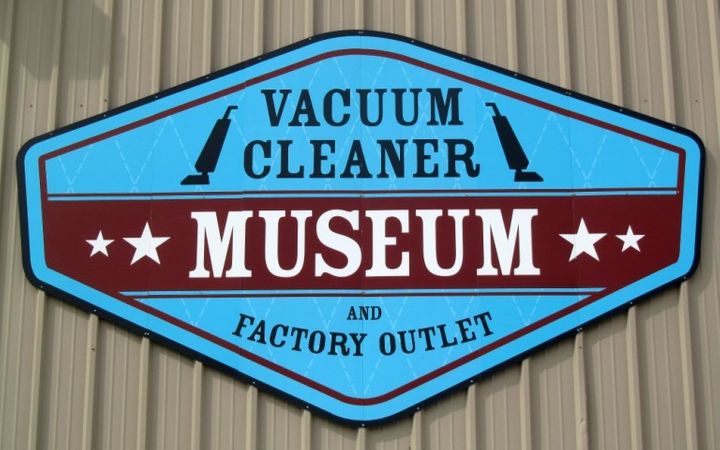 If, like Wayne Rooney, you love drifting off to the sound of a vacuum cleaner, then this is the museum of your dreams. This Missouri attraction displays 500 vacuum cleaners spanning 100 years, and there's a whole host of mind-blowing facts to take in. For example, who knew that Star Wars' R2D2 was inspired by a canister vacuum cleaner?
A huge amount of thought has been put into the museum – the carpets on which the machines are displayed reflect the era in question, with the most horrific example being the lurid shag pile carpet in the 1960s section. And don't be put off by the online reviews, most of which have been compiled by pranksters who delight in declaring that "this museum sucks." Hilarious.
Compare cheap flights to the USA
British Lawnmower Museum, Southport, UK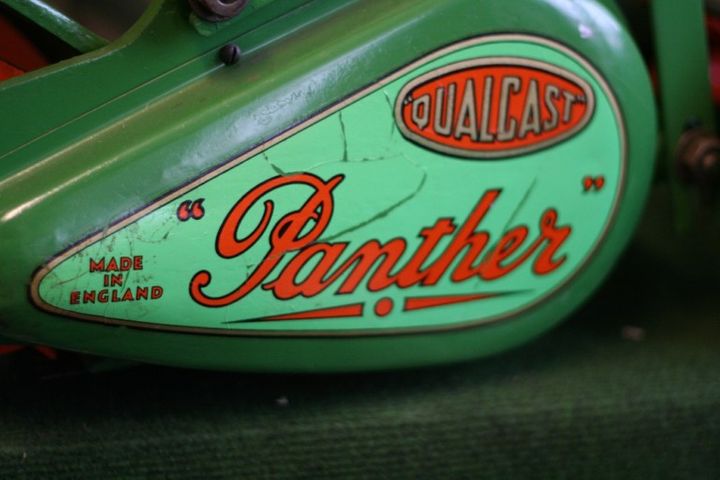 Today's lawnmowers are petrol-powered, rideable grass-chomping machines which have little in common with the contraptions that were once used to keep our gardens in check.
Exhibits at this Southport museum include mowers from the 1800s, water-powered mowers, solar-powered mowers (regarded as the Ferraris of the lawnmower world) and a "Mowers of the Rich and Famous" section, where you can admire the machines owned by the rich and famous (or at least the Qualcast Panther owned by Jean Alexander of Coronation Street fame).
Compare cheap hotels in the UK
What's the strangest museum you've been to? Tell us about it in the comments below.
Have a comment or question about this article? You can contact us on Twitter or Facebook.
Sign up. Be inspired. Travel.
Subscribe now for hand-picked holiday deals, inspiration and the latest travel tips, straight to your inbox.